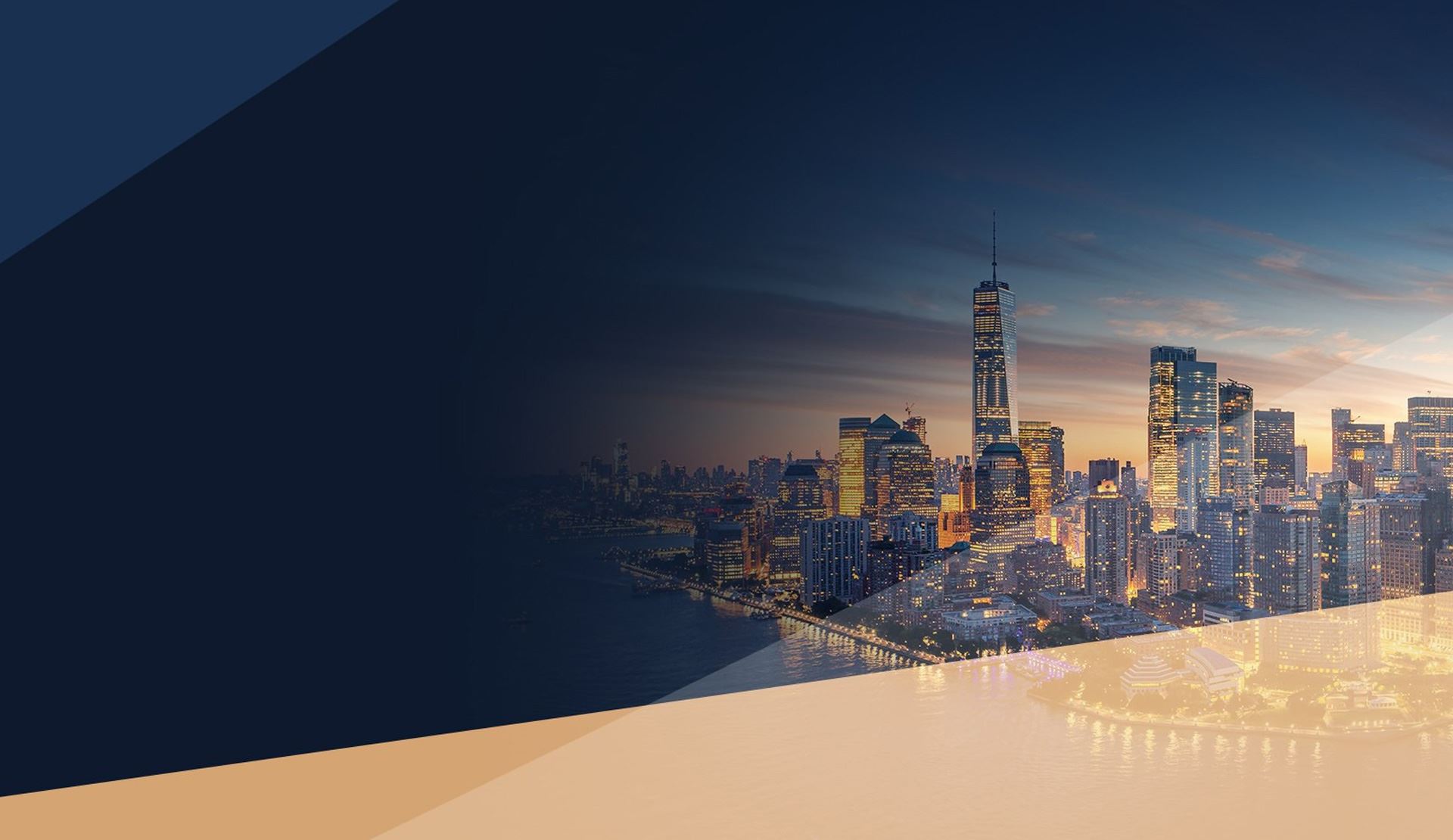 New Jersey Legal Advocates
Fighting for You Like Family
Thousands of Cases Successfully Handled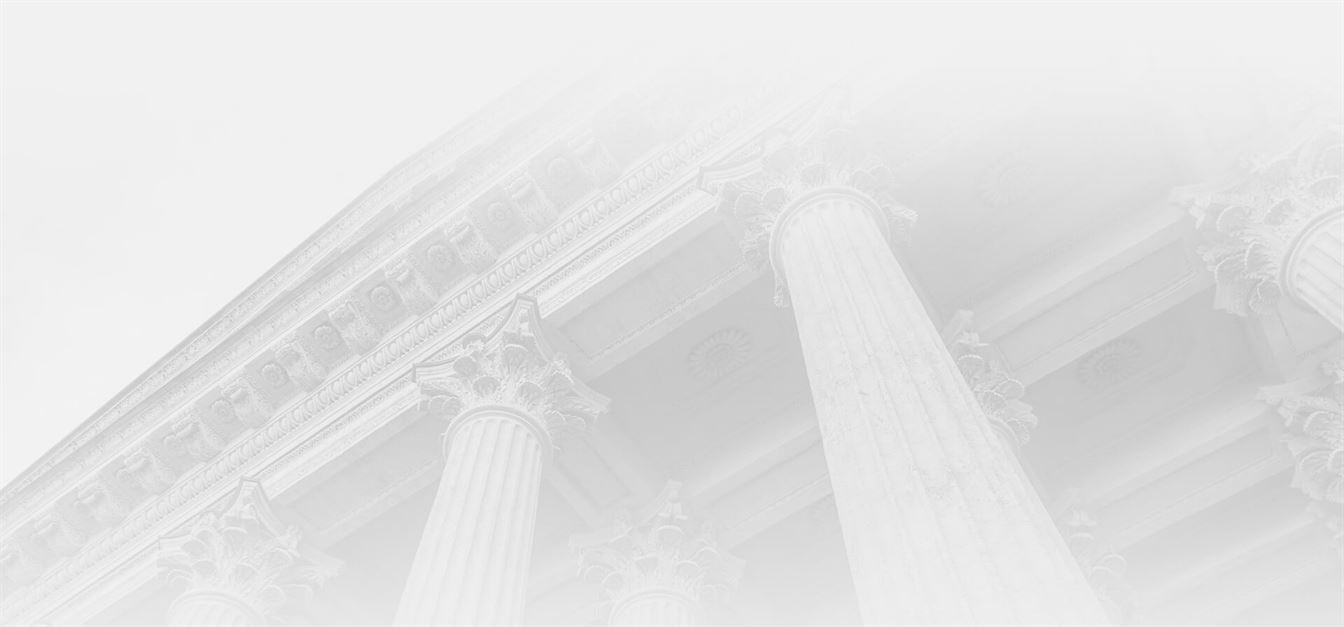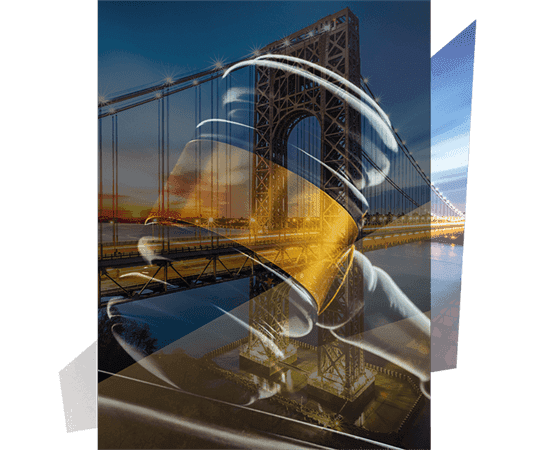 New Jersey Attorneys
Serving Clients in Civil and Criminal Cases in New Jersey & New York
Blanch Legal Firm serves individuals and businesses across New Jersey and in New York City in both criminal and civil cases of a diverse nature. We have been helping clients with their legal needs since 2004, gaining invaluable experience in the civil and criminal courts. These cases have ranged from criminal charges of homicide to matters of divorce, domestic violence, real estate closings, and Chapter 7 bankruptcy. At our firm, you can count on total dedication to your unique legal problem. We operate without judgment of our clients and extend genuine care in doing everything possible to help you reach a positive result.
Continue Reading
Read Less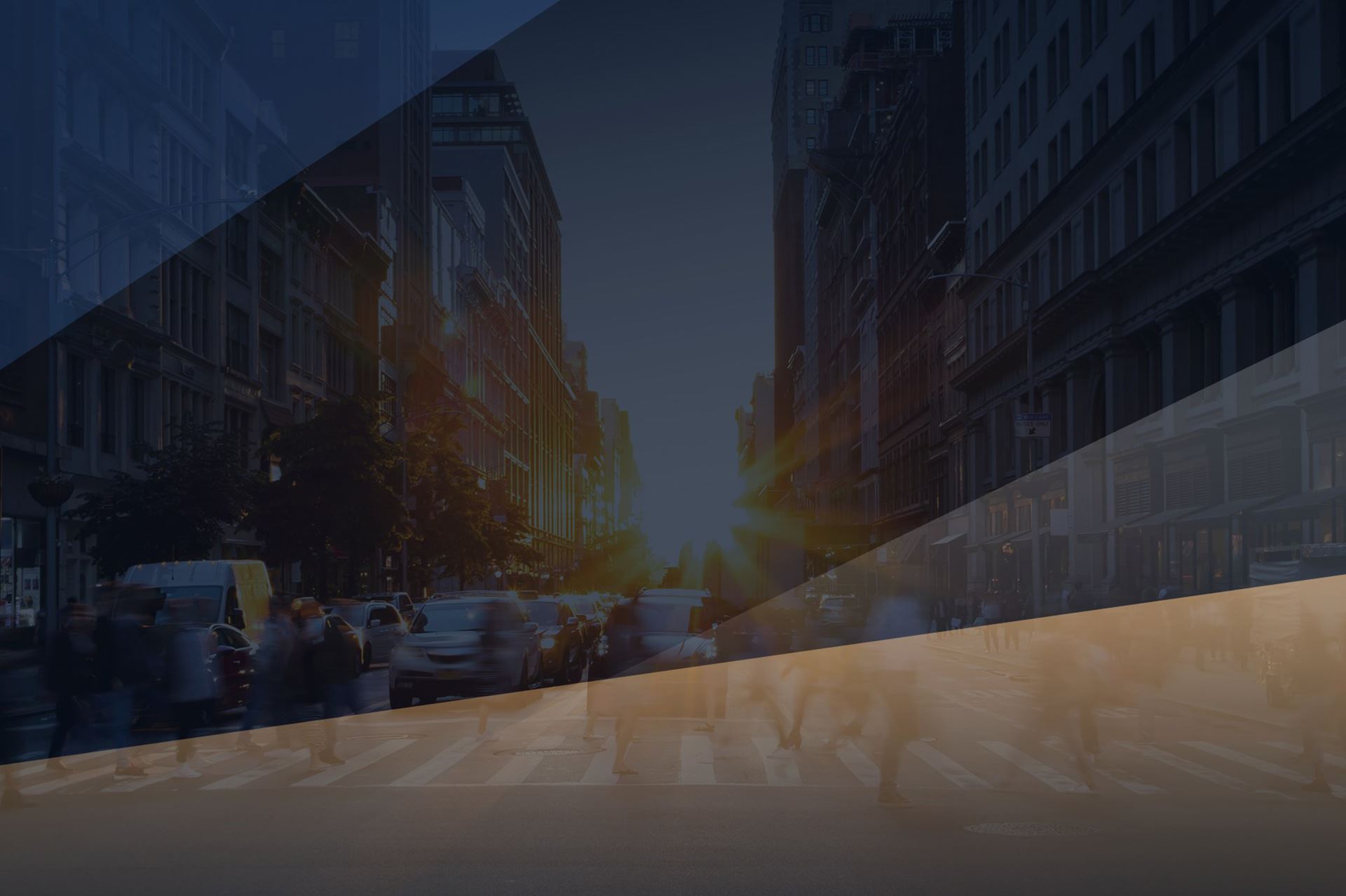 Our Services
Put Our Strong Litigation Skills To Use
Meet Our Team of Devoted Attorneys
Passionately Advocating on Your Behalf

Read What Our Past Clients Had to Say
Client Testimonials
"I'm very satisfied and will definitely recommend him. Outstanding work ethic."

Former Client

"Mario has represented me numerous times in complex real estate transactions and has always come up with a solution to meet my needs. He's very knowledgeable and thorough in his process."

Former Client

"He was able to get me Pretrial Intervention in Hudson County and after one year I will not have a criminal record."

Former Client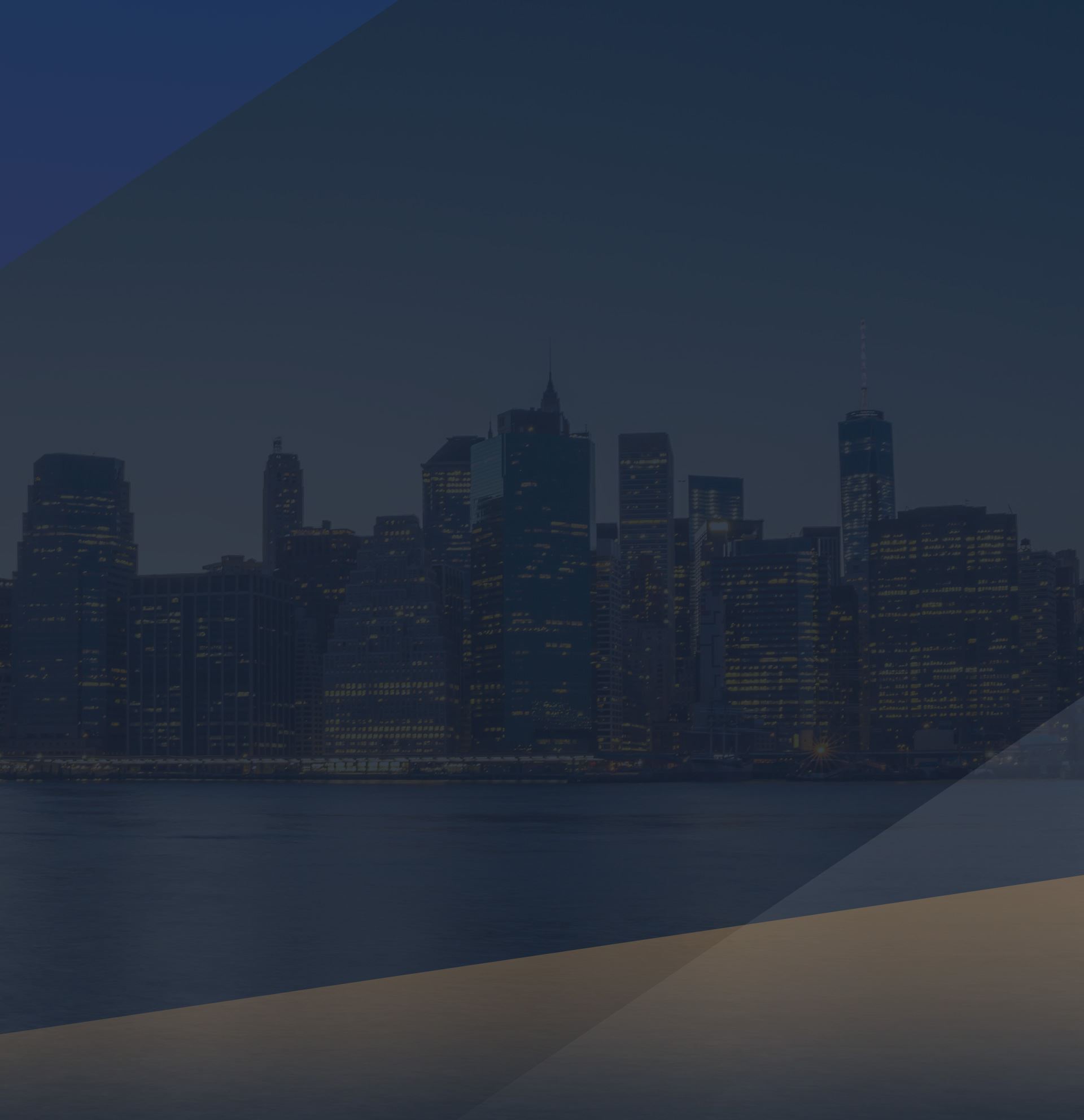 We Put the Success of Our Clients First What Our Firm Is Known For
Unparalleled Litigation Experience

Our attorneys have great litigation skills and excel at cross-examinations. Attorney Mario Blanch has also successfully argued cases in the NJ Supreme Court.

Free Initial Consultations

At Blanch Legal Firm, we offer free initial consultations to learn more about your case and to ensure our firm is the right fit for you.

Proven Track Record

Our attorneys at Blanch Legal Firm work tirelessly to provide the best outcome for our clients. We have successfully handled thousands of cases, including appeals.

Caring & Devoted Attorneys

We genuinely care for our clients and do not judge them based on their situation. We are committed to fighting for every client as if they were part of our family.
Pursuing the Best Possible Results Our Recent Victories
Boston Bombers Sister charged with drugs - charges dismissed

The Boston Bomber's sister was charged with possession of narcotics with intent to distribute.  After careful negotiations, Mario Blanch was able to get the charges against the client dismissed.

Business Suit Burglar, Caught on Video, Gets 364 days in Jail

A man who was caught on camera burglarizing a home will receive 364 days in county jail after facing up to five years in jail for multiple burglaries.

Dismissed Charges Against Convicted Sex Offender
Order Overturned on an Appeal Domestic Violence Restraining Order
Family Saved From Foreclosure

Mario Blanch was able to successfully argue that a bank breached its verbal agreement with a family and was able to save their home from foreclosure.

Charge Downgraded First-Degree Murder Charge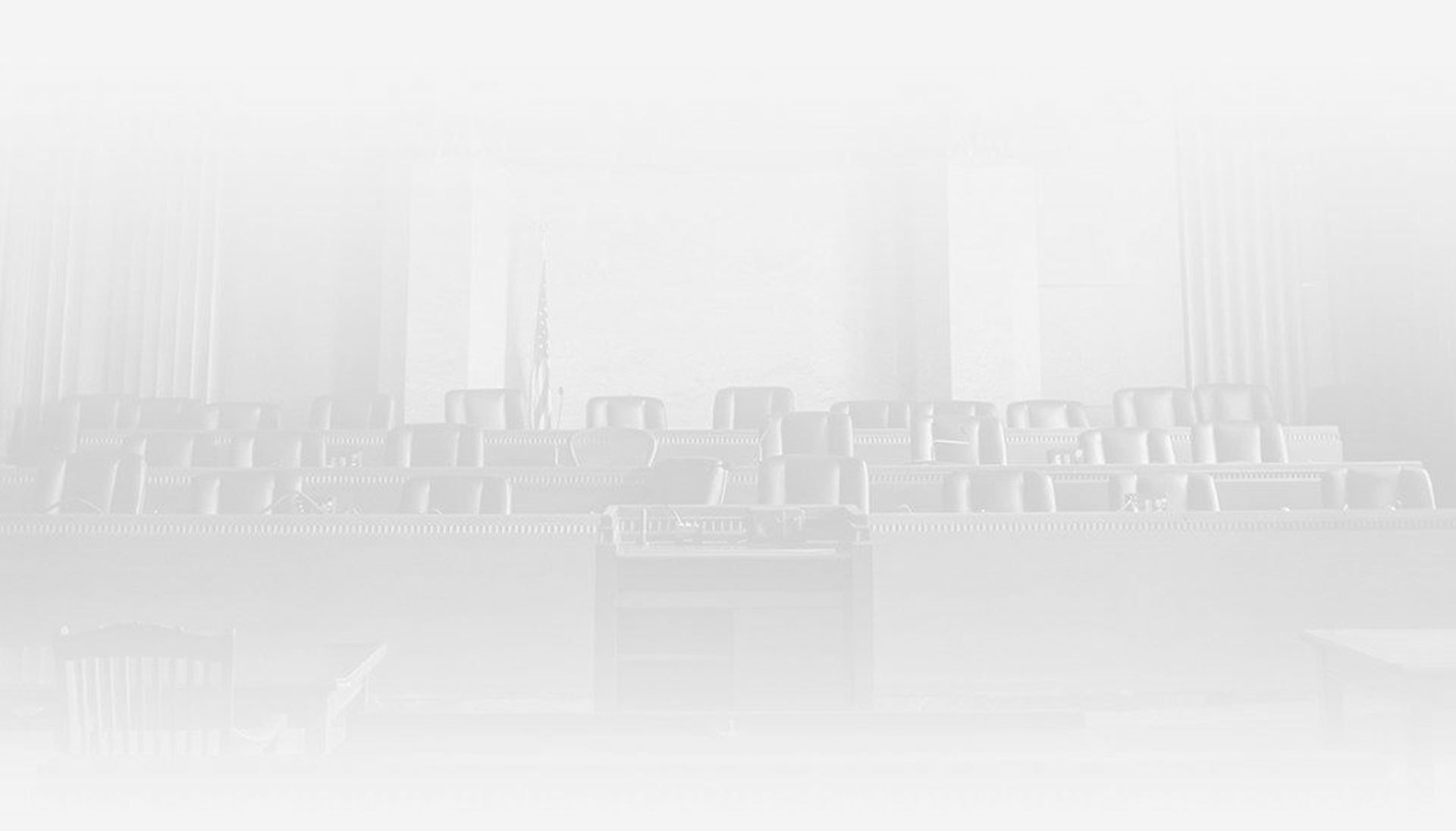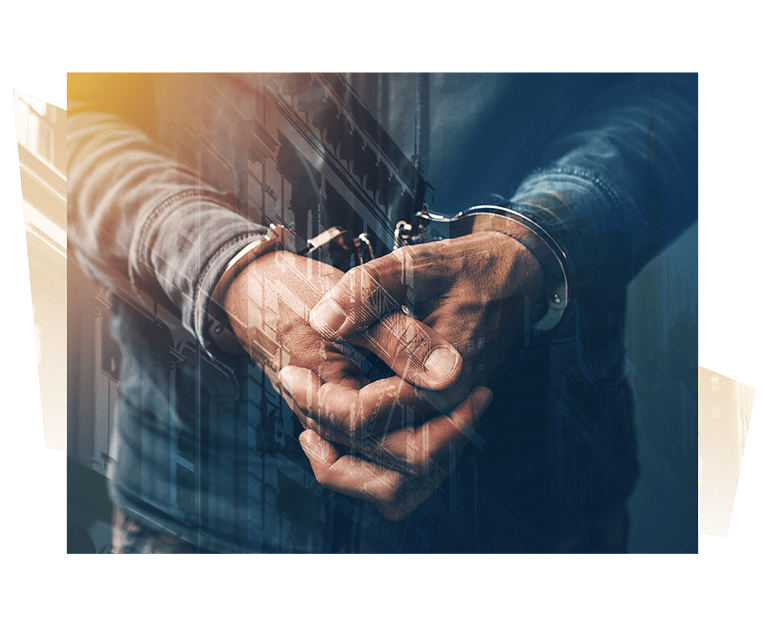 Your Civil or Criminal Matter
Our firm provides comprehensive legal support and care for the following cases:
No matter how complex or difficult your case may be, we will use all of our honed legal skills, extensive knowledge, and determination as we guide you through every phase of the legal process from start to finish. We understand that you have many choices of legal representation in the area which is why we go the extra mile in extending outstanding service and support. Our talented legal team knows how to investigate, research, and analyze cases in order to build sound strategies designed to be efficient and effective. Furthermore, we have deep experience handling all courtroom proceedings including arguing cases before judges and juries. Our founding attorney, Mario Blanch, has taken cases all the way to the New Jersey Supreme Court which ended in a successful result for our client.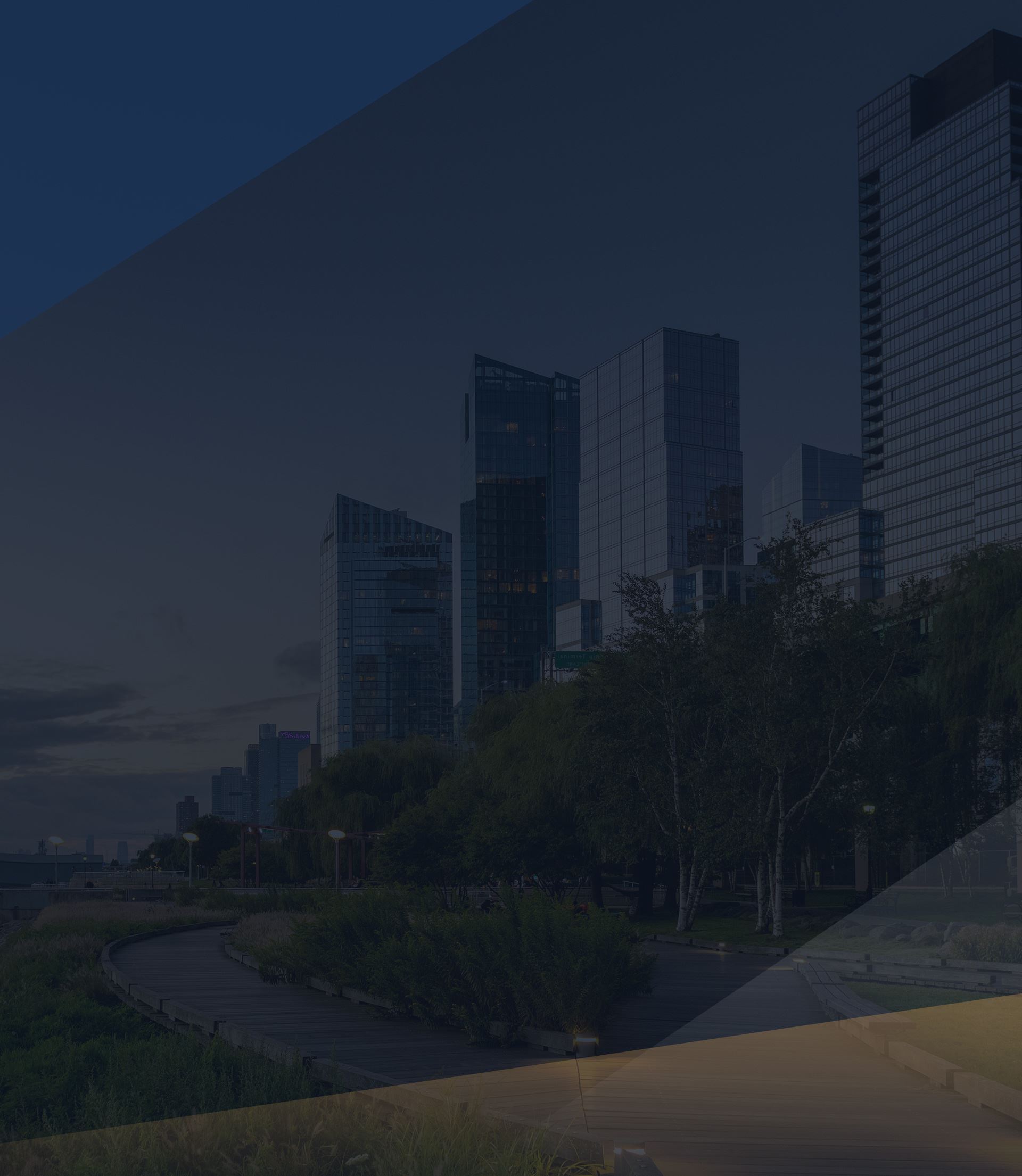 We're Ready to Fight For You Put Your Case In Qualified Hands
When we take on your case, we work thoroughly and diligently to meet your legal goals and objectives. We believe in working as hard for you as we would if you were family. To that end, we take an aggressive approach both at the negotiation table and in court, fighting for your legal rights and best interests. When you bring your case to our firm, we will begin by thoroughly analyzing all aspects of it to give you our legal opinion, advice, and guidance as to how best to proceed and realistic expectations as to what may occur throughout the legal process.
Our firm offers 24/7 access to an attorney along with legal service in Spanish. If you or someone you know is facing a legal problem in the above practice areas, we urge you to take advantage of a free consultation by phone or in person where you can discuss the specifics of your case. Get the guidance you need from a seasoned and knowledgeable legal professional whose sole aim will be to act as your advocate in helping you reach a successful outcome.
Schedule a Free Consultation Today Contact Us