Robbery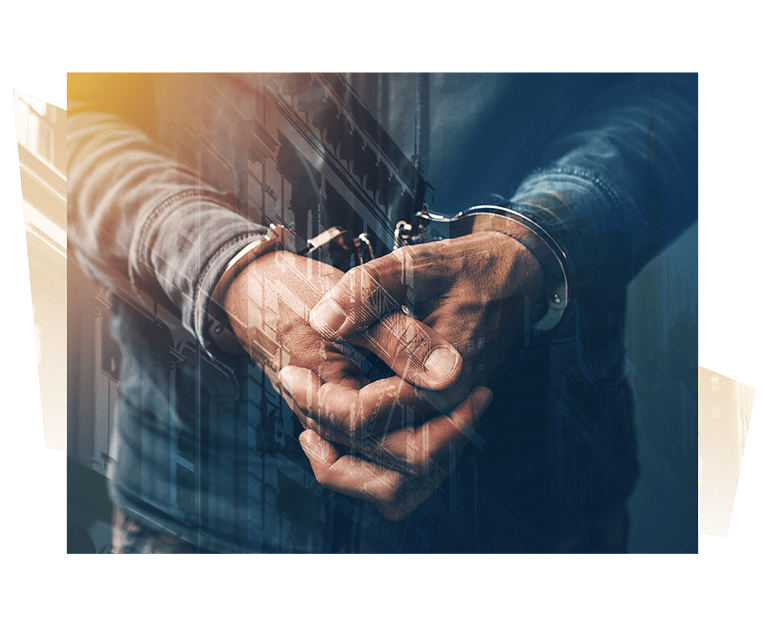 New Jersey Robbery Lawyer
Defending Those Who Have Been Charged with Robbery
Robbery is considered a serious crime in New Jersey, and the penalties are severe. If you are convicted of robbery, you could face years in prison, thousands of dollars in fines, and a criminal record that will likely follow you for the rest of your life. At Blanch Legal Firm, our New Jersey robbery defense lawyers are here to protect your rights and fight for your freedom.
---
Call Blanch Legal Firm today at (201) 257-5388 or contact us online to schedule a consultation with our robbery attorney in New Jersey.
---
What is Robbery?
Robbery in New Jersey involves unlawfully taking another person's property through the use of force, threats, or intimidation. Unlike theft or burglary, robbery has an added component of violence or the threat of violence, which distinguishes it as a more severe crime.
To be charged with robbery in New Jersey, certain key elements must be present:
Taking of Property: The defendant must have taken property that belonged to another person or entity.
Use of Force or Threats: The defendant must have used force, threats, or intimidation to take the property or stop the victim from resisting.
Intent: The defendant must have had the intent to commit robbery at the time of the act.
Immediate Flight: After the robbery, the defendant must have attempted to flee the scene or avoid apprehension.
What are the Penalties for Robbery in New Jersey?
The penalties for robbery in New Jersey are severe and can vary depending on several elements, including the degree of the robbery and the use of weapons. Here's a general overview of the potential penalties:
First-Degree Robbery: This is the most serious type of robbery charge. It involves using a deadly weapon, inflicting serious bodily injury, or attempting to kill someone during the commission of the robbery. A conviction for first-degree robbery can result in 10 to 20 years of imprisonment.
Second-Degree Robbery: Second-degree robbery typically involves the use of force, threats, or intimidation but without the use of a deadly weapon. Penalties for second-degree robbery include 5 to 10 years in prison.
Pursuing the Best Possible Results Our Recent Victories
Boston Bombers Sister charged with drugs - charges dismissed

The Boston Bomber's sister was charged with possession of narcotics with intent to distribute.  After careful negotiations, Mario Blanch was able to get the charges against the client dismissed.

Business Suit Burglar, Caught on Video, Gets 364 days in Jail

A man who was caught on camera burglarizing a home will receive 364 days in county jail after facing up to five years in jail for multiple burglaries.

Dismissed Charges Against Convicted Sex Offender
Order Overturned on an Appeal Domestic Violence Restraining Order
Family Saved From Foreclosure

Mario Blanch was able to successfully argue that a bank breached its verbal agreement with a family and was able to save their home from foreclosure.

Charge Downgraded First-Degree Murder Charge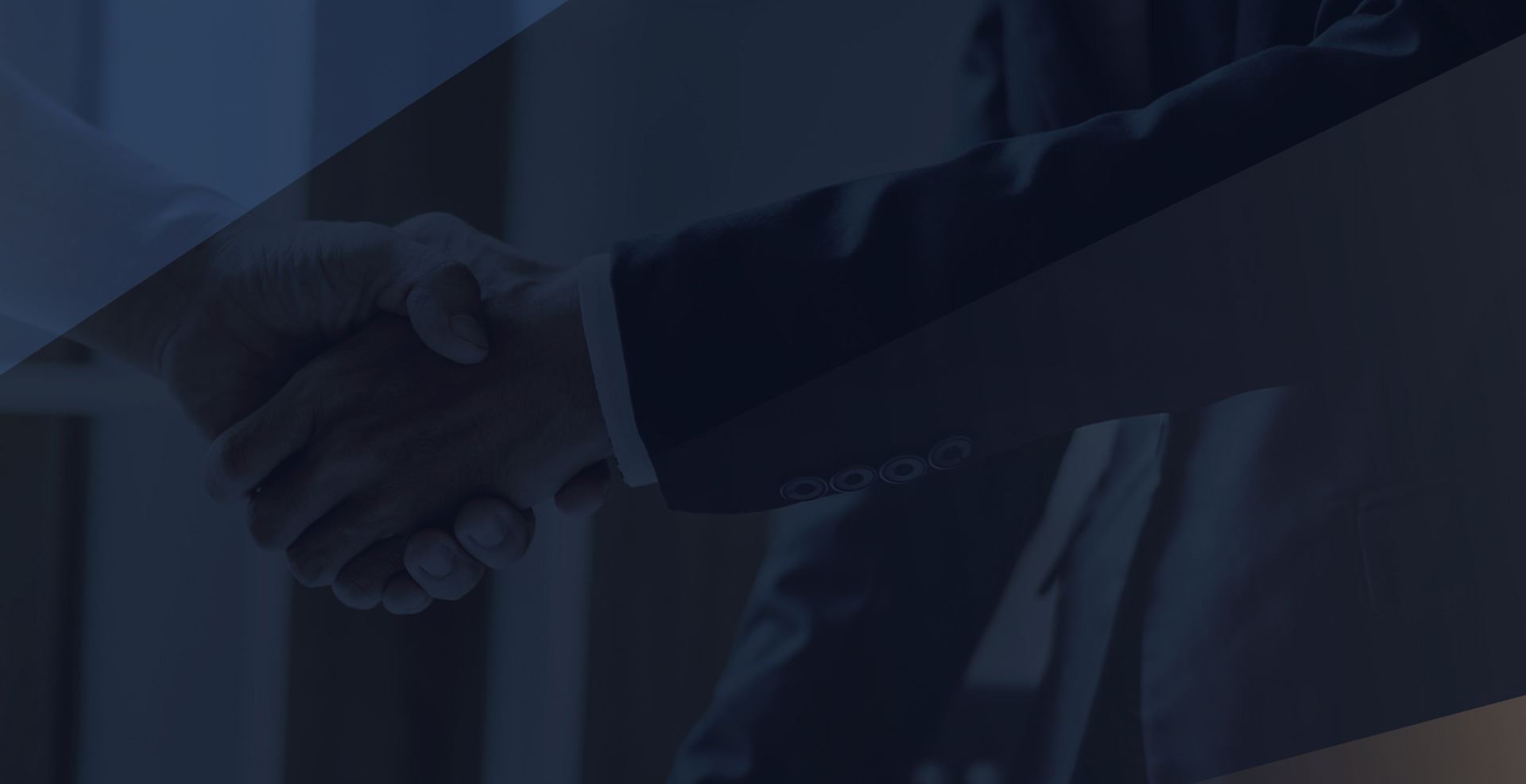 We Put the Success of Our Clients First What Our Firm Is Known For
Unparalleled Litigation Experience

Our attorneys have great litigation skills and excel at cross-examinations. Attorney Mario Blanch has also successfully argued cases in the NJ Supreme Court.

Free Initial Consultations

At Blanch Legal Firm, we offer free initial consultations to learn more about your case and to ensure our firm is the right fit for you.

Proven Track Record

Our attorneys at Blanch Legal Firm work tirelessly to provide the best outcome for our clients. We have successfully handled thousands of cases, including appeals.

Caring & Devoted Attorneys

We genuinely care for our clients and do not judge them based on their situation. We are committed to fighting for every client as if they were part of our family.
Defenses Against Robbery Charges
Some common defenses against robbery charges include:
Mistaken Identity: Robbery cases often hinge on the identification of the perpetrator. If there is doubt about the accuracy of the identification, it can be a strong defense.
Lack of Intent: If it can be shown that the defendant did not have the intent to commit robbery at the time of the alleged incident, it can be a valid defense.
Alibi: Providing evidence that you were somewhere else at the time of the alleged robbery can be a powerful defense.
Insufficient Evidence: Challenging the prosecution's case by demonstrating that there is inadequate evidence to prove guilt beyond a reasonable doubt.
Self-Defense: In some cases, it may be argued that the defendant used force in self-defense.
Contact Our Robbery Attorney in New Jersey Today
At Blanch Legal Firm, our New Jersey robbery attorneys are determined to fight for your rights and provide you with a strong defense. We understand the complexities of New Jersey's criminal justice system and will work tirelessly to achieve the best possible outcome for your case. Your future is at stake, and we are here to help you every step of the way.
---
Contact Blanch Legal Firm today to get started with our New Jersey robbery lawyer.
---
Continue Reading
Read Less
Read What Our Past Clients Had to Say
Client Testimonials
"I'm very satisfied and will definitely recommend him. Outstanding work ethic."

Former Client

"Mario has represented me numerous times in complex real estate transactions and has always come up with a solution to meet my needs. He's very knowledgeable and thorough in his process."

Former Client

"He was able to get me Pretrial Intervention in Hudson County and after one year I will not have a criminal record."

Former Client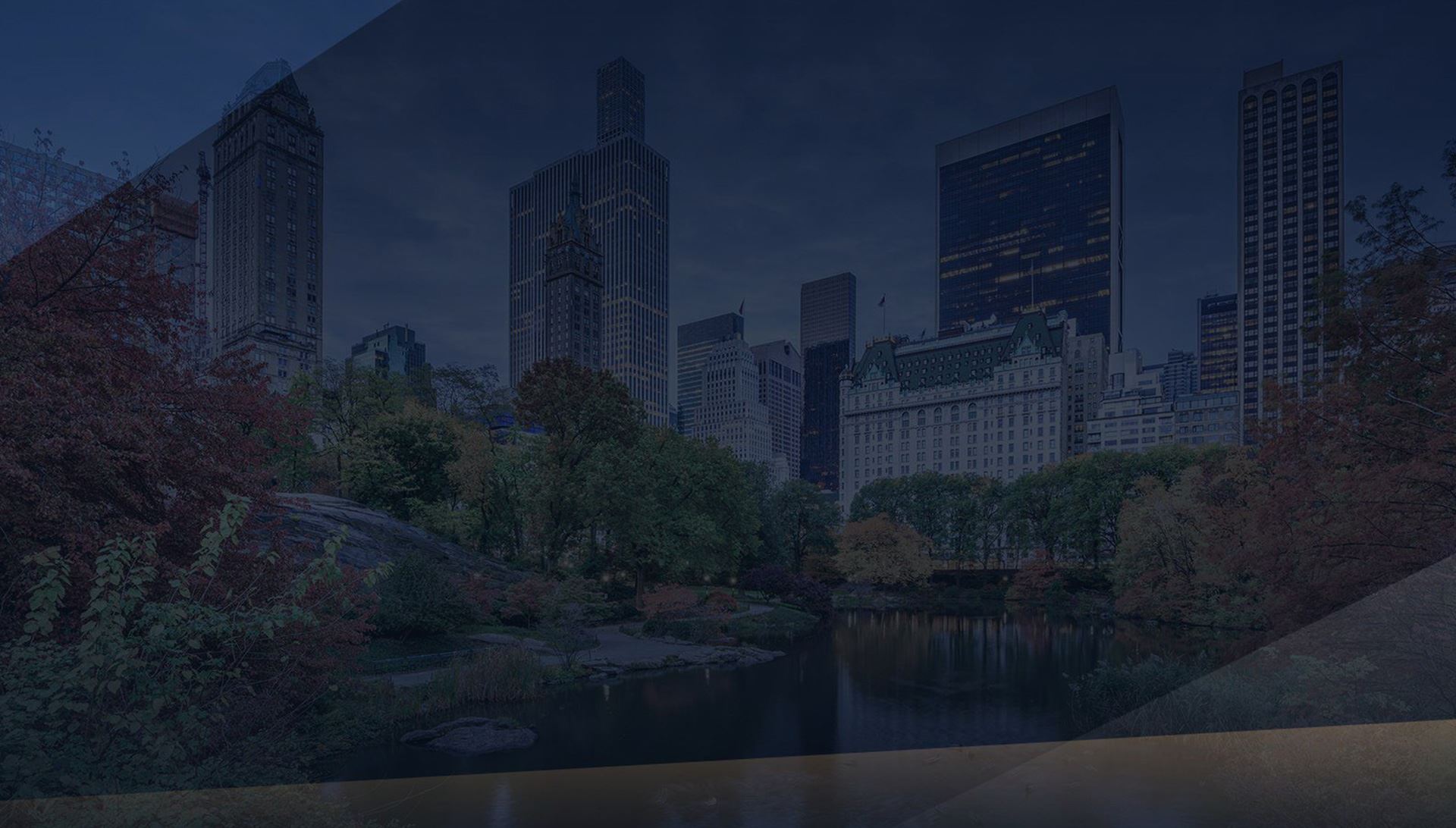 Schedule A Free Consultation
Put Experience On Your Side
Whether you have questions or you're ready to get started, our legal team is ready to help. Complete our form below or call us at (201) 257-5388.