Real Estate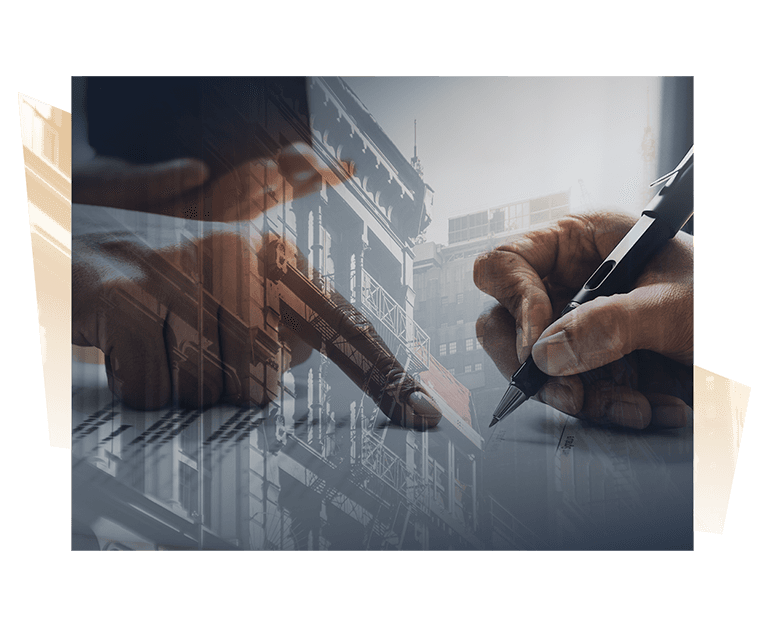 New Jersey Real Estate Lawyers
Legal Assistance in New Jersey & New York with Real Estate Issues
As a buyer, seller, owner, or other interested party in a real estate matter, you may have questions and concerns about the situation you are involved in that can only be addressed by a competent real estate lawyer. Real estate sales, purchases, leases, and other matters can be complex affairs subject to many local, state, and federal laws. They can be subject to misunderstanding, dispute, and even fraud as well, which is when you must turn to a legal professional who can provide clarity, advocacy, and representation in whatever the issue may be.
At Blanch Legal Firm, our experienced and trusted legal team has handled hundreds of real estate transactions and closings in New Jersey and in New York. We understand the laws and regulations pertaining to this area and can provide advice and guidance on how to resolve your sale, purchase, lease, or disputed matter. Our team includes a trial-ready and trial-tested civil litigator who has presented cases all the way up to the New Jersey Supreme Court. This is invaluable experience that can be used on your behalf when negotiating or litigating a civil case or when providing management or oversight of your real estate transaction. Our attorney also handles cases where individuals have been accused of mortgage fraud; we will work diligently to provide an effective defense in a criminal court.
---
Let our experienced legal team represent you in any real estate matter. Contact Blanch Legal Firm at (201) 257-5388 to book a free case review in which you can discuss the details of your situation.
---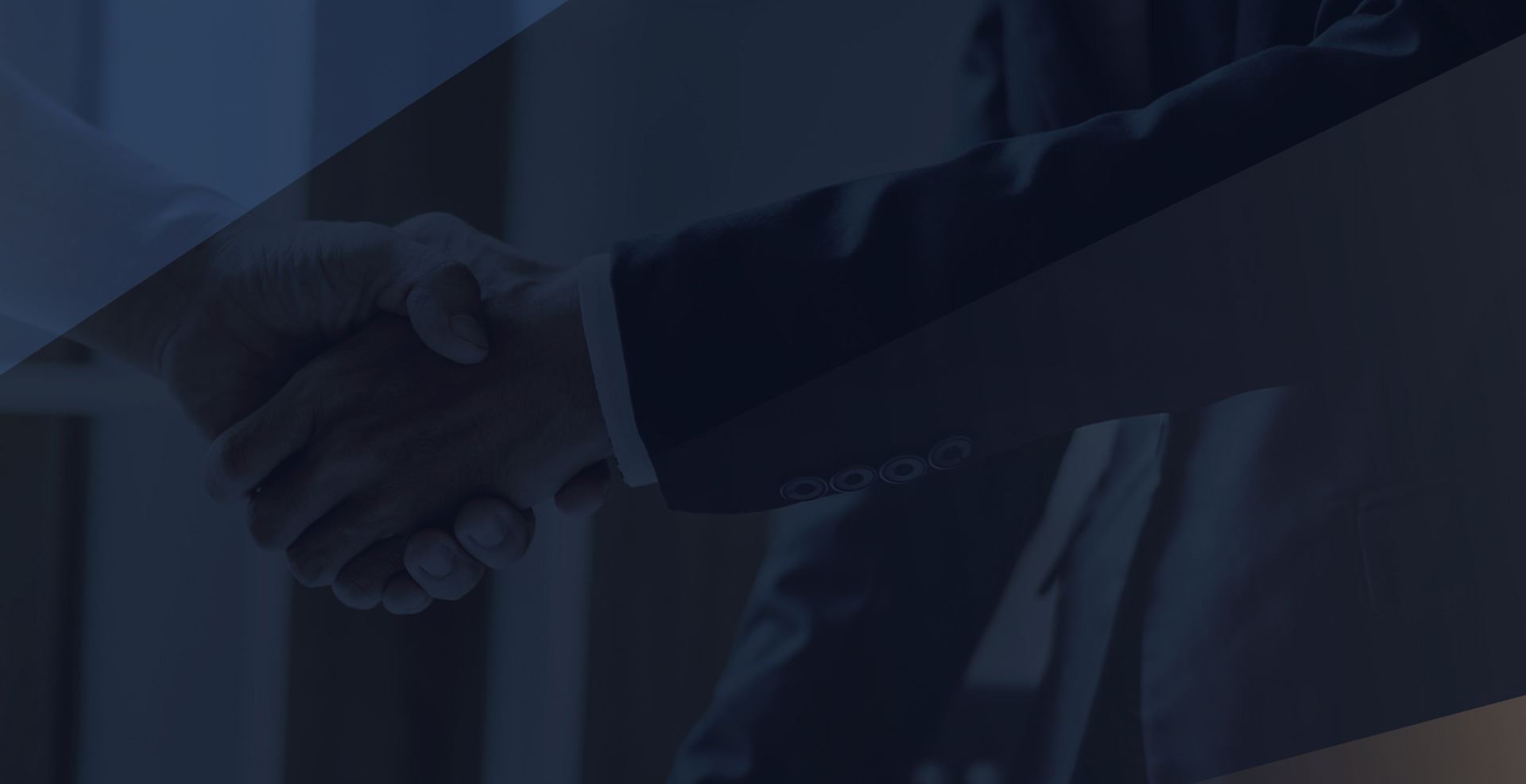 We Put the Success of Our Clients First What Our Firm Is Known For
Unparalleled Litigation Experience

Our attorneys have great litigation skills and excel at cross-examinations. Attorney Mario Blanch has also successfully argued cases in the NJ Supreme Court.

Free Initial Consultations

At Blanch Legal Firm, we offer free initial consultations to learn more about your case and to ensure our firm is the right fit for you.

Proven Track Record

Our attorneys at Blanch Legal Firm work tirelessly to provide the best outcome for our clients. We have successfully handled thousands of cases, including appeals.

Caring & Devoted Attorneys

We genuinely care for our clients and do not judge them based on their situation. We are committed to fighting for every client as if they were part of our family.
Meet Our Team of Devoted Attorneys
Passionately Advocating on Your Behalf
Types of Real Estate Issues & Transactions in New Jersey & New York
Blanch Legal Firm provides advice, guidance, and representation in the following real estate matters occurring throughout the state of New Jersey as well as in the New York City area:
Real estate closings of both residential and commercial properties; this often involves many technical aspects of the process including the review of documents and the transfer of the property. This includes voluminous reports and documents, including HUD settlement or disclosure forms, Truth in Lending statements, mortgage documents, title reports, and more.
Representation for home buyers; often the purchase of a home is the single most expensive purchase you will make. Our firm can help you negotiate offers, understand the terms of an agreement, review inspection reports, title reports, loan documents, and more.
Representation for residential and commercial sellers, which is a substantial financial transaction which demands attention to detail and oversight to ensure that your rights and interests are protected. Our firm can represent you in negotiations, review all agreements, reports, and documents, provide advice on your rights and obligations, and more.
Commercial real estate matters including buy, leasing, or selling; handling a commercial real estate transaction can be even more complex than a residential one that may call for legal insight regarding any aspect. Our firm can negotiate and clarify contracts, review reports, documents, and more and help you prepare for the closing. We can assist in overcoming any glitches along the way to keep your transaction on track.
Mortgage fraud defense, which is a serious white collar crime that can lead to jail or prison time, heavy fines, probation, the loss of your reputation and livelihood, and more. Ensure you have an effective defense to fight charges and increase your chances of a positive outcome. Our attorney is deeply experienced in both criminal defense and real estate law.
Let Our Experienced Real Estate Team Assist You
Real estate transactions can be complicated processes involving all kinds of contracts, reports, and documents containing legalese, call for inspections, the negotiation of inspection issues, review of title, and more. Blanch Legal Firm is adept at handling the various issues associated with real estate and mortgage transactions. We are here to smooth the way, represent your best interests, and assist you in realizing your real estate goals.
---
Talk to a New Jersey real estate attorney about your legal needs. Call (201) 257-5388 today.
---
Continue Reading
Read Less
Read What Our Past Clients Had to Say
Client Testimonials
"I'm very satisfied and will definitely recommend him. Outstanding work ethic."

Former Client

"Mario has represented me numerous times in complex real estate transactions and has always come up with a solution to meet my needs. He's very knowledgeable and thorough in his process."

Former Client

"He was able to get me Pretrial Intervention in Hudson County and after one year I will not have a criminal record."

Former Client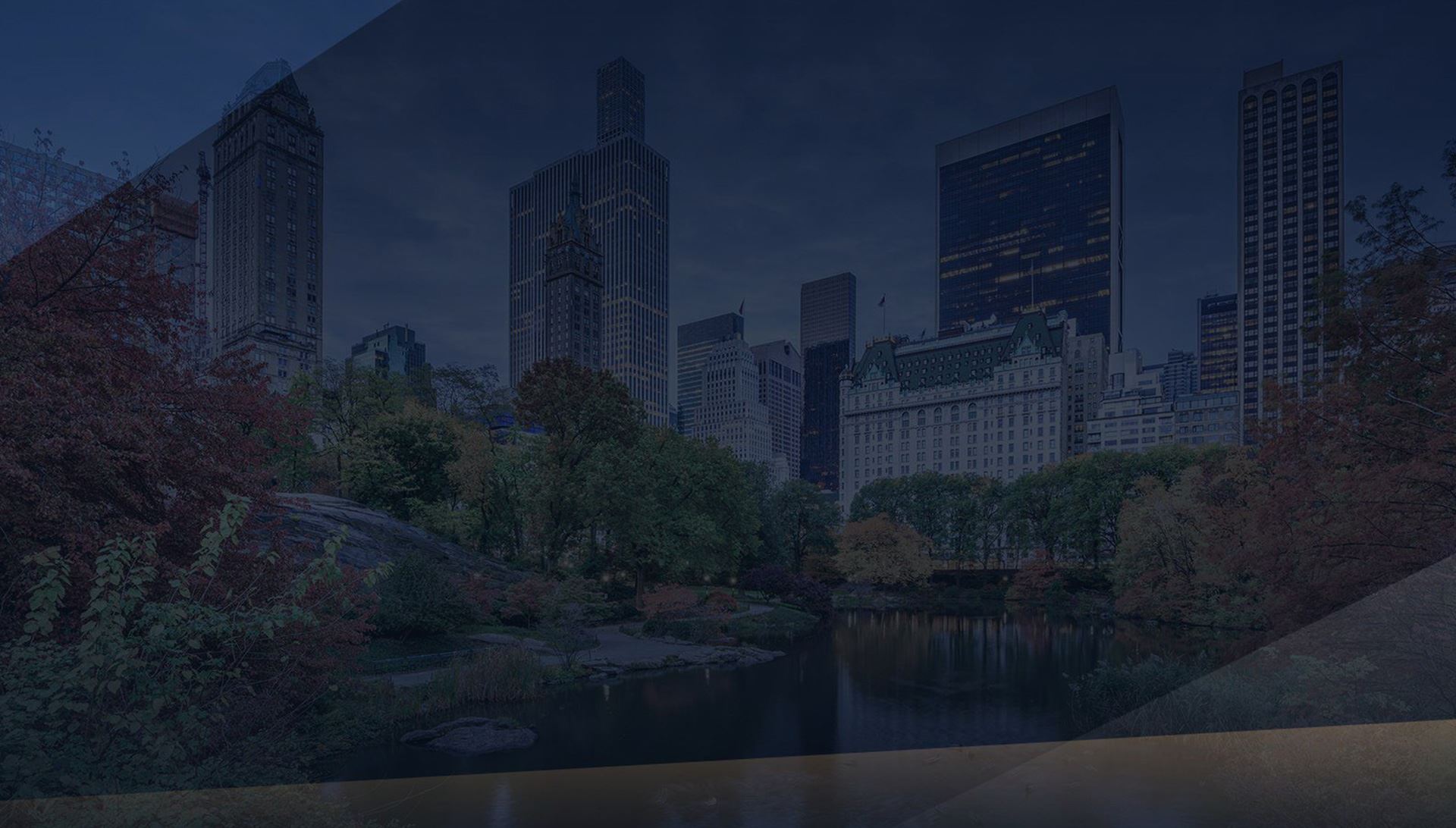 Schedule A Free Consultation
Put Experience On Your Side
Whether you have questions or you're ready to get started, our legal team is ready to help. Complete our form below or call us at (201) 257-5388.