Criminal Defense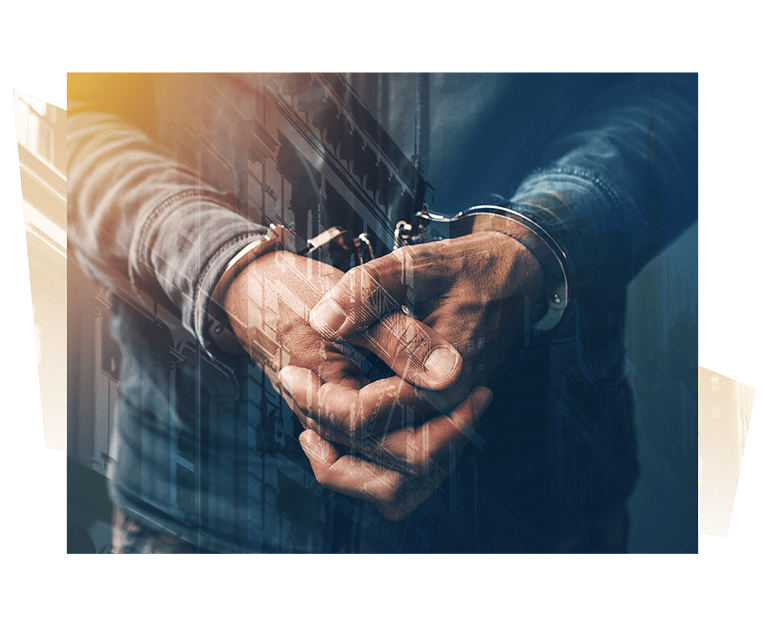 New Jersey Criminal Defense Attorneys
Defending the Accused throughout New Jersey & New York City
Facing a criminal accusation, arrest, or charge can be a terrifying and life-changing experience. Your reputation is on the line which can affect your livelihood and social life. You could be facing an extended stint in jail or prison along with heavy fines, probation, and court-ordered programs. Getting and presenting an effective defense is of the highest priority as the quality of your defense can make the difference between a positive outcome or a negative one.
Pursuing the Best Possible Results Our Recent Victories
Boston Bombers Sister charged with drugs - charges dismissed

The Boston Bomber's sister was charged with possession of narcotics with intent to distribute.  After careful negotiations, Mario Blanch was able to get the charges against the client dismissed.

Business Suit Burglar, Caught on Video, Gets 364 days in Jail

A man who was caught on camera burglarizing a home will receive 364 days in county jail after facing up to five years in jail for multiple burglaries.

Dismissed Charges Against Convicted Sex Offender
Order Overturned on an Appeal Domestic Violence Restraining Order
Family Saved From Foreclosure

Mario Blanch was able to successfully argue that a bank breached its verbal agreement with a family and was able to save their home from foreclosure.

Charge Downgraded First-Degree Murder Charge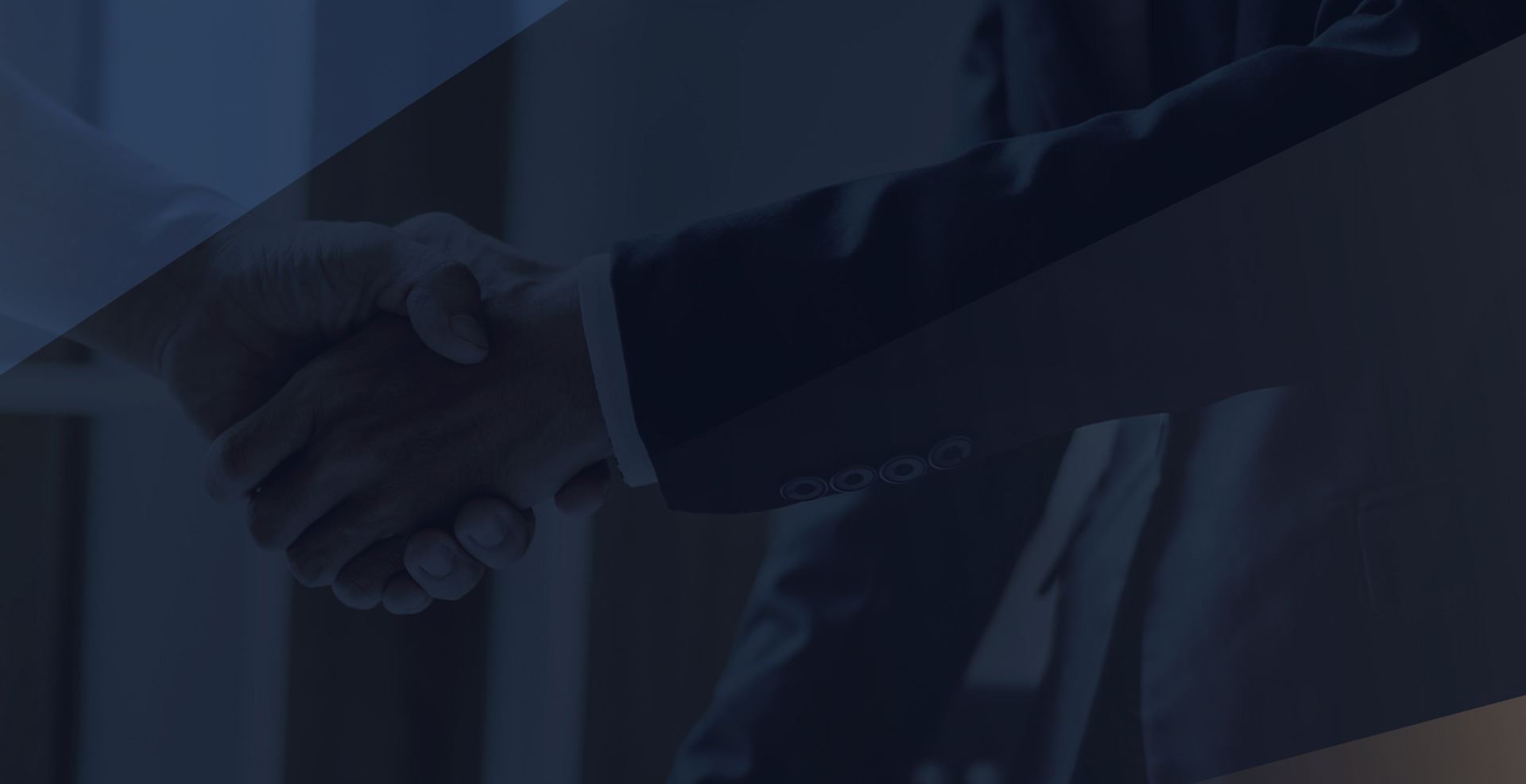 We Put the Success of Our Clients First What Our Firm Is Known For
Unparalleled Litigation Experience

Our attorneys have great litigation skills and excel at cross-examinations. Attorney Mario Blanch has also successfully argued cases in the NJ Supreme Court.

Free Initial Consultations

At Blanch Legal Firm, we offer free initial consultations to learn more about your case and to ensure our firm is the right fit for you.

Proven Track Record

Our attorneys at Blanch Legal Firm work tirelessly to provide the best outcome for our clients. We have successfully handled thousands of cases, including appeals.

Caring & Devoted Attorneys

We genuinely care for our clients and do not judge them based on their situation. We are committed to fighting for every client as if they were part of our family.
Our NJ Criminal Defense Lawyers
At Blanch Legal Firm, we devote a large portion of our practice on criminal defense matters for clients throughout New Jersey and the New York City area. We understand the stakes in such cases and apply our best efforts using our vast experience, legal skills honed over many years and many cases, and a dedication to genuinely helping our clients succeed. Our firm has handled a number of high-profile cases and handles cases from investigation through charging, court hearings, negotiations with prosecutors, criminal trial, and even appeals. Our founding criminal defense attorney in New Jersey has argued before the New Jersey Supreme Court resulting in a positive outcome for his client. If you have been accused of a crime, you need an aggressive defender who will put forth the time, attention, and effort needed at all stages of the criminal justice process.
On This Page:
---
Facing criminal charges in New Jersey or New York? Contact us at (201) 257-5388 to arrange for a free, confidential consultation with a New Jersey criminal defense lawyer.
---
If you have been charged with a criminal offense in Hudson County, you probably already know that you need to find a lawyer to represent you in court. But what exactly is the purpose of a criminal defense attorney? Ultimately, the role of a criminal defense attorney is to ensure that your rights are protected and that you receive a fair and impartial trial. Their job is to represent your best interests before the judge and jury.
What a Criminal Defense Lawyer Does On a Daily Basis
Now that you understand the basic role of a defense attorney, it's helpful to understand what their daily job looks like once they're hired to represent an individual facing criminal charges.
Here is a list of what your defense attorneys do on your behalf:
Working to get you out of jail on bail if you are currently being held
Interviewing witnesses related to your case
Speaking with you to get the details of your case and what happened
Analyzing evidence in the case and requesting to have evidence retested if necessary
Reviewing the prosecutor's case against you to get a clear idea of the charges you are facing
Building and developing their defense for when your criminal case goes to trial
Participating in the jury selection process to ensure that your jury members are unbiased and will provide a fair ruling
Negotiating with the prosecution to either have your case dismissed or have your charges or sentence reduced when possible
Negotiating plea bargains and other deals on your behalf when it's in your best interest
Keeping you up-to-date on your criminal trial process and the charges against you as well as what that will mean for you in the long-run
What Does a Criminal Defense Lawyer Not Do?
Although a criminal defense lawyer can accomplish a lot of things on your behalf, there are some things your attorney can not do for you. The role of a defense attorney does not include:
Guaranteeing the outcome of your case - No defense lawyer can promise that they will get your charges dismissed or that they can reduce your sentence; while they can fight for you and ensure you're given every opportunity to defend yourself, ultimately decisions related to conviction and sentencing are in the hands of the judge and the jury.
Making legal decisions on your behalf - While your defense attorney will fight for you in court and make some decisions in regards to how your case is presented in court, it's ultimately up to you whether you want to accept a plea deal, what plea you want to enter, whether you will testify, etc. Your attorney will act as a legal adviser, but they cannot make these decisions for you.
---
Curious about what a criminal defense lawyer in New Jersey can do for you? Call (201) 257-5388today to speak with our New Jersey defense attorney during your free initial consultation. We serve Hudson County, New Jersey, and NYC.
---
When choosing a criminal defense attorney to represent you, you should ask yourself the following questions:
Do they have experience representing cases like yours?
Do they have a record of strongly representing past clients?
Do they listen and express concern for the outcome of your case?
Are they prepared to dedicate their time and energy to your case or do they have too much on their plate?
Are they respectful and able to work well with the prosecuting attorney and the judge?
If the answer to the above questions is "yes" then you have probably found the right criminal defense attorney for your case.
There are a number of benefits that come with hiring a defense attorney to represent you. First, you have a better chance of staying up-to-date on what is happening with your case and what decisions you will need to make. Second, you can be sure that someone else in the courtroom is looking out for your rights and fighting to give you a fair trial. Finally, you can be sure that your voice is heard in the courtroom; your attorney will advocate on your behalf.
If you need aggressive, quality representation in your criminal defense case, call New Jersey criminal defense lawyer, Mario M. Blanch. We offer free initial consultations to prospective clients and have been representing individuals in criminal law since 2004.
---
Don't hesitate! Call (201) 257-5388 now to get started with a Hudson County criminal defense lawyer.
---
Continue Reading
Read Less
Read What Our Past Clients Had to Say
Client Testimonials
"I'm very satisfied and will definitely recommend him. Outstanding work ethic."

Former Client

"Mario has represented me numerous times in complex real estate transactions and has always come up with a solution to meet my needs. He's very knowledgeable and thorough in his process."

Former Client

"He was able to get me Pretrial Intervention in Hudson County and after one year I will not have a criminal record."

Former Client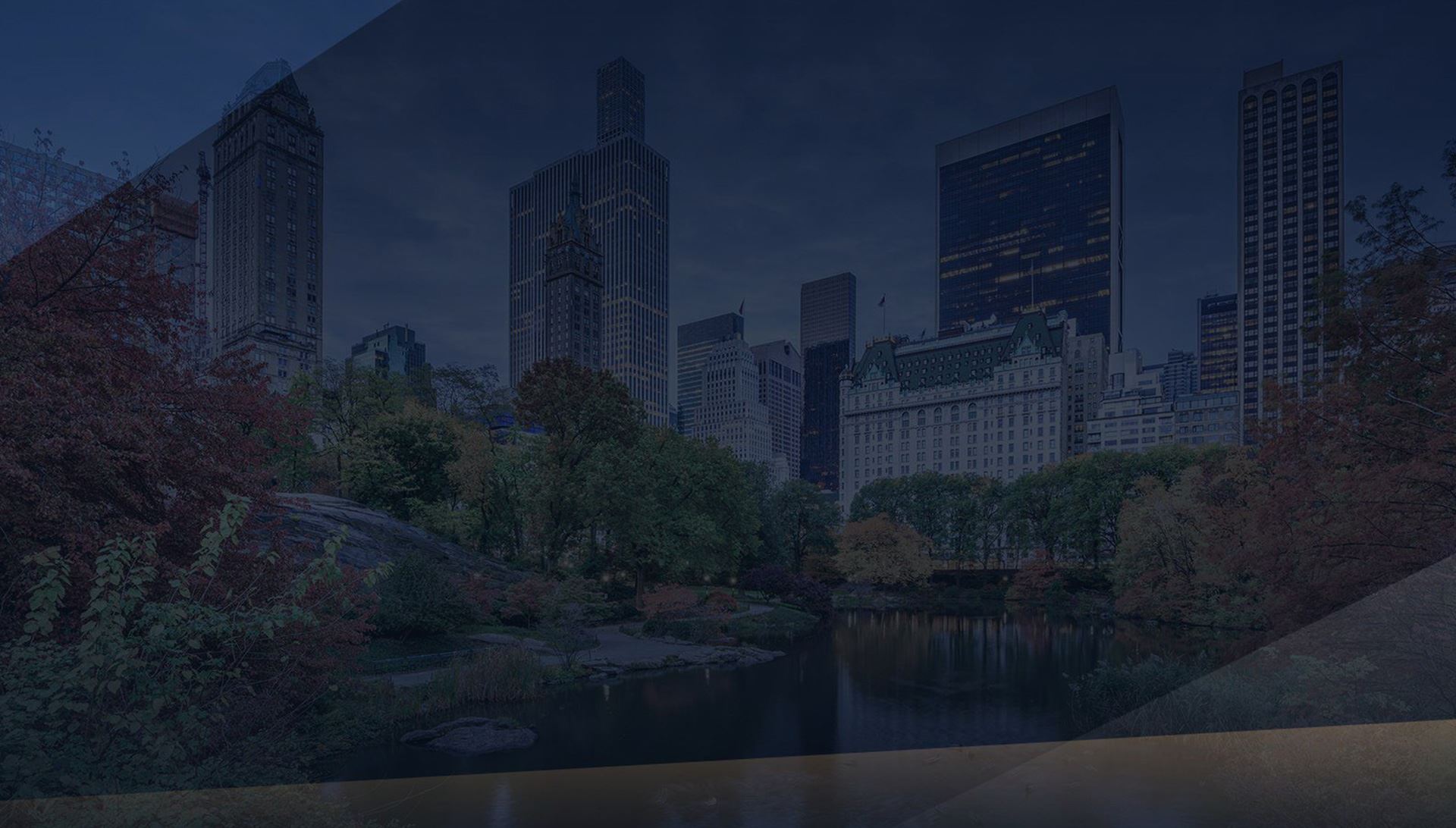 Schedule A Free Consultation
Put Experience On Your Side
Whether you have questions or you're ready to get started, our legal team is ready to help. Complete our form below or call us at (201) 257-5388.