Theft Crimes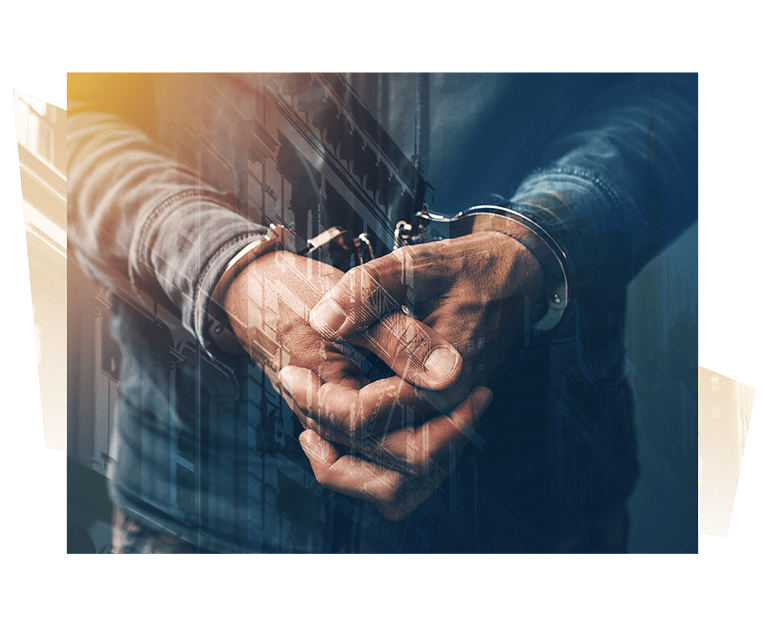 New Jersey Theft Attorneys
Aggressively Combatting Theft Charges in New Jersey & New York City
Being accused of any kind of theft is a serious legal matter. You will be at risk for harsh penalties if you are convicted, ranging from expensive fines to jail or prison time depending on if you are facing a misdemeanor or felony offense. A conviction will also lead to serious repercussions beyond those penalties. Your conviction will likely lead to difficulty in your ability to gain certain employment, educational aid, credit lines, or other benefits. Potential employers who gain access to a theft conviction via a background check will likely decide against a job offer for fear of your repeating the offense under their employment.
Pursuing the Best Possible Results Our Recent Victories
Boston Bombers Sister charged with drugs - charges dismissed

The Boston Bomber's sister was charged with possession of narcotics with intent to distribute.  After careful negotiations, Mario Blanch was able to get the charges against the client dismissed.

Business Suit Burglar, Caught on Video, Gets 364 days in Jail

A man who was caught on camera burglarizing a home will receive 364 days in county jail after facing up to five years in jail for multiple burglaries.

Dismissed Charges Against Convicted Sex Offender
Order Overturned on an Appeal Domestic Violence Restraining Order
Family Saved From Foreclosure

Mario Blanch was able to successfully argue that a bank breached its verbal agreement with a family and was able to save their home from foreclosure.

Charge Downgraded First-Degree Murder Charge
Get Highly-Quality Representation
When facing such a situation, it is crucial that you bring in a trusted criminal defense attorney At Blanch Legal Firm, you can find representation that is highly-qualified, deeply experienced, aggressive, and dedicated to helping you obtain the best possible result. Our legal team has been defending clients throughout New Jersey and New York City since 2004; our founding attorney has successfully argued in defense of a client all the way up to the New Jersey Supreme Court. We take a no-holds barred approach when it comes to standing up for the accused against the tactics of prosecutors.
---
Talk to a New Jersey theft lawyer in a free case evaluation to better understand your case and legal options. Call us at (201) 257-5388 or contact us online.
---
What is Theft?
Theft generally refers to crimes involving the taking of someone else's property without their consent with the intent to permanently deprive them of it. This includes two elements as a crime which include the taking of the property and the intent to deprive. Both of these elements must be proven by the prosecutor for a conviction to occur.
Types of Theft Offenses in New Jersey
Theft can be committed in various ways under New Jersey law.
These include but are not limited to:
Theft by unlawful taking
Theft by deception
Theft by extortion
Burglary
Auto theft
Robbery
Shoplifting
Theft of services
What are the Penalties for Theft in New Jersey?
Penalties for theft of unlawful taking will depend on the value of the goods taken. These include:
Misdemeanor Theft - Goods valued less than $200 punishable by up to six months in jail and a fine of up to $1,000
Fourth Degree Felony Theft - Goods valued at $200 up to $500 punishable by up to 18 months in jail and a fine of up to $10,000
Third Degree Felony Theft - Goods valued at $500 up to $75,000 punishable by three to five years in prison and a fine of up to $10,000
Second Degree Felony Theft - Goods valued above $75,000 punishable by five up to 10 years in prison and a fine of up to $15,000
In cases where theft is committed in connection with a violent crime, such as robbery, carjacking, or aggravated assault, you can face even harsher penalties, such as up to a 30-year prison sentence and fines of up to $200,000.
What is Burglary?
Burglary is defined as entering a building illegally, remaining in the building while knowing that you are not allowed to do so, or trespassing on utility company property. It is enhanced to a more serious charge if you commit burglary with a deadly weapon or if you attempt to, threaten to, or actually cause bodily injury to someone else while in the act. Depending on if you are charged with third-degree or second-degree burglary, you could face three to five or up to 10 years in prison.
The Difference Between Theft and Burglary
According to New Jersey law, stealing does not need to happen for a burglary to take place. A burglary involves property (unlawful breaking and entering).
Blanch Legal Firm is Dedicated to Your Case - Contact Us Today
If you have been arrested or charged with any kind of theft, your first priority should be to bring in an experienced criminal defense lawyer. Our firm has been aggressively defending those accused of crimes for years; we have handled hundreds if not thousands of cases since our inception and have built a strong reputation as trusted legal professionals. We will work diligently on your behalf to help you achieve the best possible outcome.
---
Reach out to our firm at (201) 257-5388 for the legal help you need today.
---
Continue Reading
Read Less
Read What Our Past Clients Had to Say
Client Testimonials
"I'm very satisfied and will definitely recommend him. Outstanding work ethic."

Former Client

"Mario has represented me numerous times in complex real estate transactions and has always come up with a solution to meet my needs. He's very knowledgeable and thorough in his process."

Former Client

"He was able to get me Pretrial Intervention in Hudson County and after one year I will not have a criminal record."

Former Client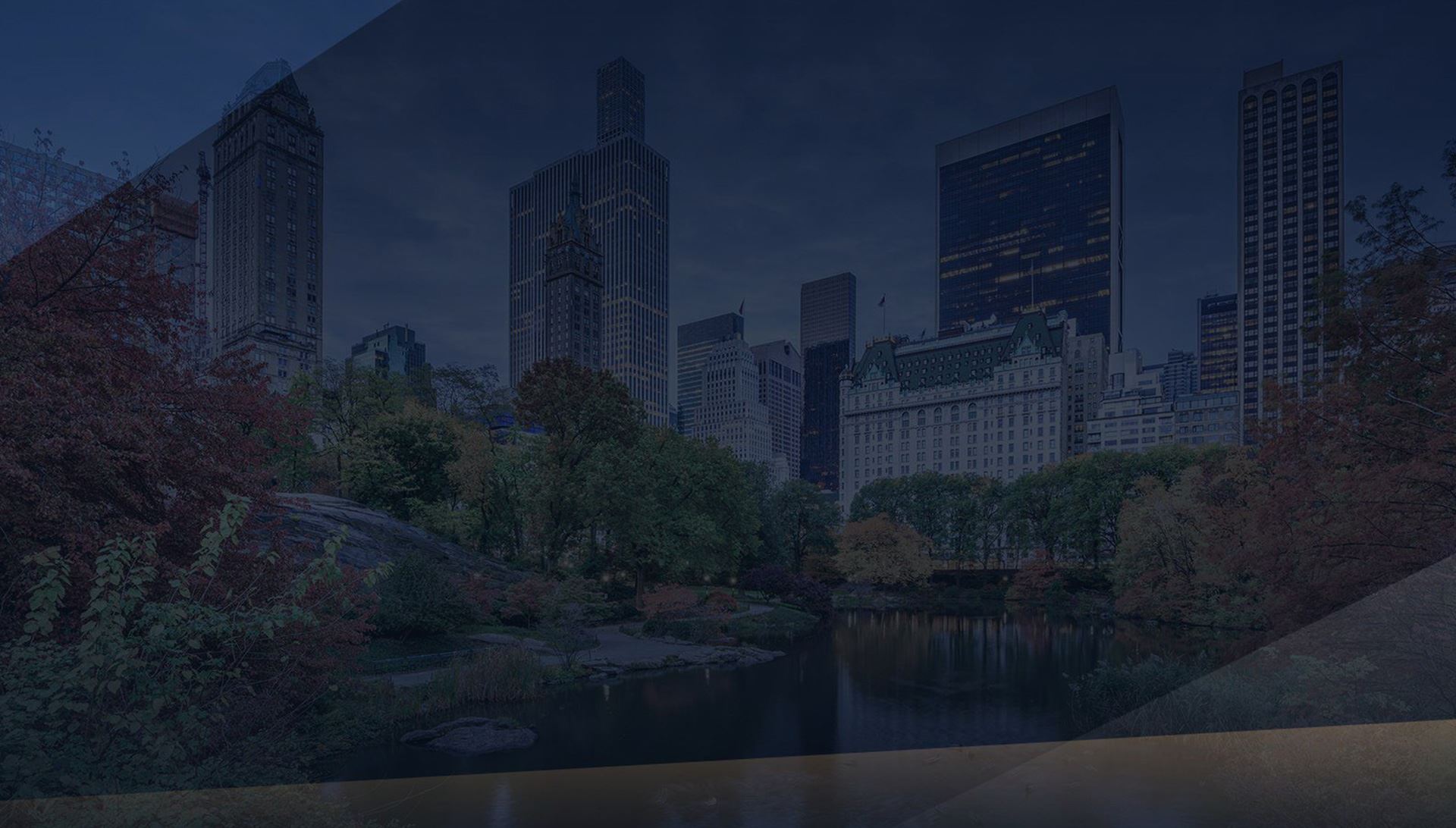 Schedule A Free Consultation
Put Experience On Your Side
Whether you have questions or you're ready to get started, our legal team is ready to help. Complete our form below or call us at (201) 257-5388.