Bankruptcy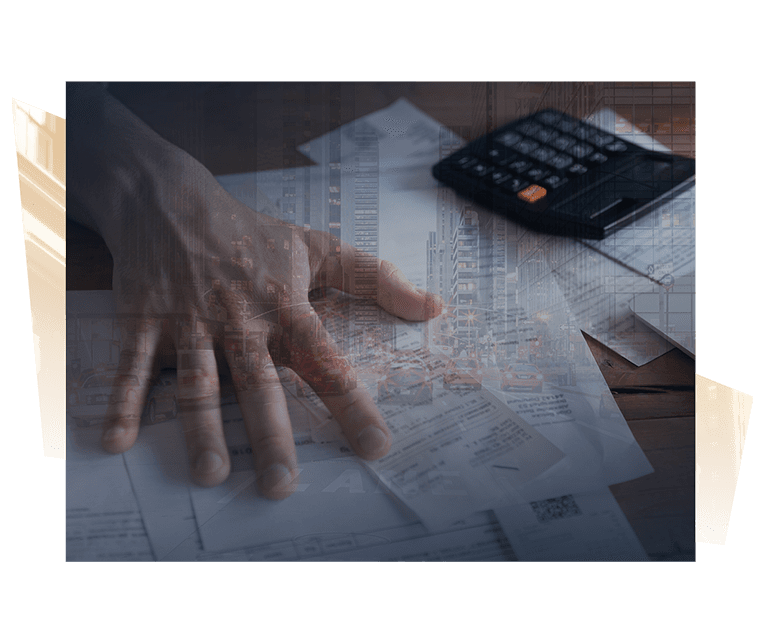 New Jersey Bankruptcy Lawyers
Serving Clients in New Jersey & New York with Chapter 7 Filings
Many Americans face overwhelming unsecured debt every year, brought on by various causes. In such cases, you may be in a state of frustration or even panic, especially if you are being hounded by creditors with phone calls, letters, or emails. However, you are not alone and legal solutions do exist that can help you overcome this adverse situation. One of those solutions is a personal bankruptcy under Chapter 7 as established by state and federal law.
---
Facing crushing debt? Call the Blanch Legal Firm at (201) 257-5388 or contact us online today to speak to our New Jersey bankruptcy lawyers about your financial situation in a free consultation.
---
What Does a New Jersey Bankruptcy Attorney Do?
Filing for bankruptcy can be a complex and challenging process, and seeking the assistance of a bankruptcy lawyer in New Jersey can be immensely helpful in navigating the legal system and ensuring that your rights and interests are protected. A New Jersey bankruptcy attorney can provide expert guidance on the various types of bankruptcy available, help you understand the legal implications of filing for bankruptcy, and advise you on the best course of action based on your unique financial situation.
Additionally, a New Jersey bankruptcy attorney can handle all the legal paperwork, communicate with creditors on your behalf, and represent you in court if necessary. Overall, working with a bankruptcy lawyer can make the process of filing for bankruptcy smoother, less stressful, and more likely to result in a successful outcome.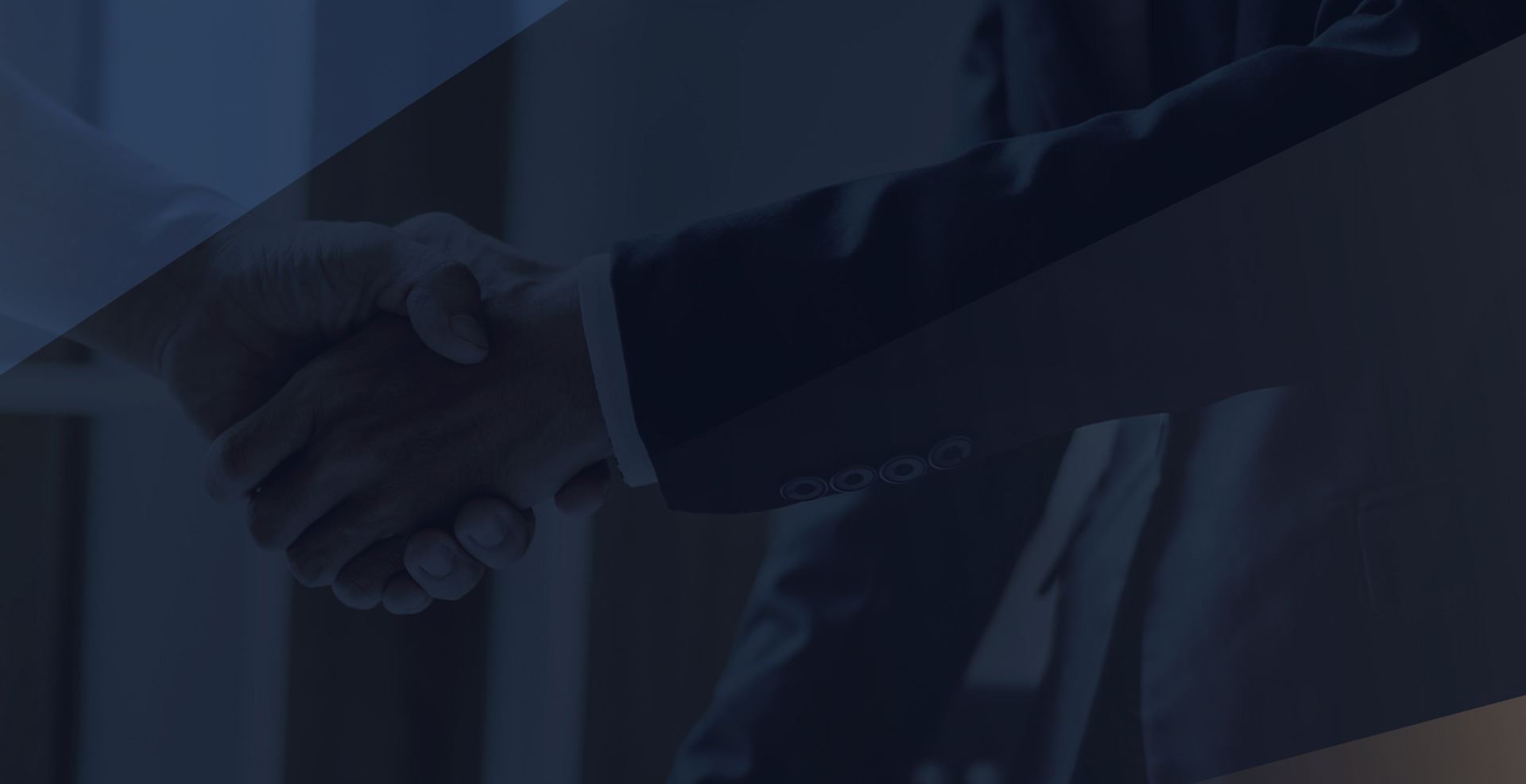 We Put the Success of Our Clients First What Our Firm Is Known For
Unparalleled Litigation Experience

Our attorneys have great litigation skills and excel at cross-examinations. Attorney Mario Blanch has also successfully argued cases in the NJ Supreme Court.

Free Initial Consultations

At Blanch Legal Firm, we offer free initial consultations to learn more about your case and to ensure our firm is the right fit for you.

Proven Track Record

Our attorneys at Blanch Legal Firm work tirelessly to provide the best outcome for our clients. We have successfully handled thousands of cases, including appeals.

Caring & Devoted Attorneys

We genuinely care for our clients and do not judge them based on their situation. We are committed to fighting for every client as if they were part of our family.
What is Chapter 7 Bankruptcy?
A Chapter 7 bankruptcy allows both individuals and couples who cannot meet their financial obligations to be excused from having to repay some or all of their unsecured debt. A Chapter 7 bankruptcy filing is the simplest, easiest, and fastest way to accomplish this. This type of bankruptcy is a liquidation process where your assets and property that are subject to the process are surrendered, sold, and the proceeds distributed to creditors.
Dischargeable debt includes:
Credit Card Debt
Medical & Dental Bills
Personal Loans
and other debt not backed by collateral
However, much of your personal property is exempt from the bankruptcy process under rules set up for this purpose. In many cases, you will not lose most of your personal belongings or assets such as household goods, stocks, clothing, pensions, public benefits, and more. This will be determined at the time your case is analyzed by our attorney. In exchange for the surrender of assets, your unsecured debt will be discharged by the bankruptcy court, giving you a clean slate. This does not apply to mortgages or vehicle loans, which you will be required to continue paying if you wish to keep them.
Experienced NJ Bankruptcy Attorneys
At Blanch Legal Firm, our NJ bankruptcy lawyers have helped countless individuals put an end to a dire financial situation through the application of the Chapter 7 bankruptcy process. We can help you understand how the process works, review your financial situation, and help you make an informed decision about whether a Chapter 7 filing might be right for you. This type of personal bankruptcy process is designed to eliminate unsecured debt legitimately and to give honest debtors a fresh financial start.
---
Facing crushing debt? Talk to a New Jersey bankruptcy lawyer at Blanch Legal Firm about your financial scene in a free consultation. Contact us at (201) 257-5388.
---
Continue Reading
Read Less
Read What Our Past Clients Had to Say
Client Testimonials
"I'm very satisfied and will definitely recommend him. Outstanding work ethic."

Former Client

"Mario has represented me numerous times in complex real estate transactions and has always come up with a solution to meet my needs. He's very knowledgeable and thorough in his process."

Former Client

"He was able to get me Pretrial Intervention in Hudson County and after one year I will not have a criminal record."

Former Client
What is Automatic Stay Rule?
Once you initiate the bankruptcy process, the court will issue an automatic stay that stops any further attempts by your creditors to collect payment. After you file, these creditors can only go through the bankruptcy court to collect. This means the end of creditor harassment.
Types of Non-Dischargeable Debt
Some debt cannot be discharged through bankruptcy. These generally include:
Taxes
Student loans
Child support and alimony obligations
Homeowner association fees
Personal injury or wrongful death judgments
Debts accrued through criminal actions
A creditor can also petition the court requesting that the debt you owe it be made non-dischargeable. If the court rules in the creditor's favor, you will still owe that particular debt. Having our aggressive New Jersey bankruptcy lawyer on your side in such a case will give you the representation you need to present your side of the story and to fight back against such an action.
Choosing the Right New Jersey Bankruptcy Lawyer
You may be in over your head financially due to circumstances beyond your control, such as from a sudden illness or injury leading to extensive medical bills, from a divorce, job loss, business loss, or other unforeseen problem. Let our experienced New Jersey bankruptcy attorneys help you determine whether bankruptcy is the right choice for you and, if so, safely guide you through the entire proceeding. We have a long history of helping people just like yourself find their way out of debt overload and getting their financial scene back on track.
---
Let us hear from you about your financial situation. Get a private, confidential, and free case review with a NJ bankruptcy lawyer by contacting us at (201) 257-5388 today.
---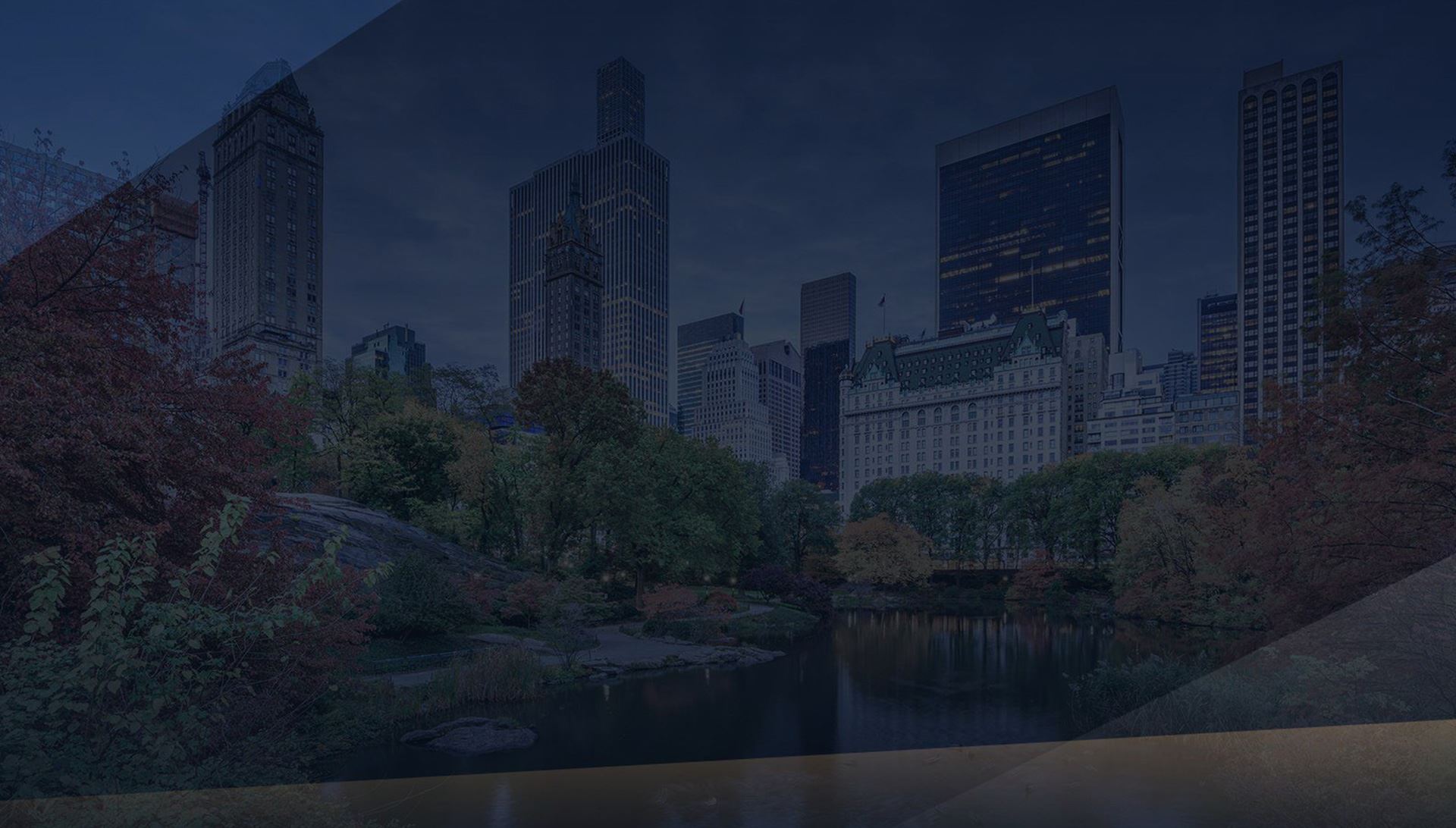 Schedule A Free Consultation
Put Experience On Your Side
Whether you have questions or you're ready to get started, our legal team is ready to help. Complete our form below or call us at (201) 257-5388.