Child Custody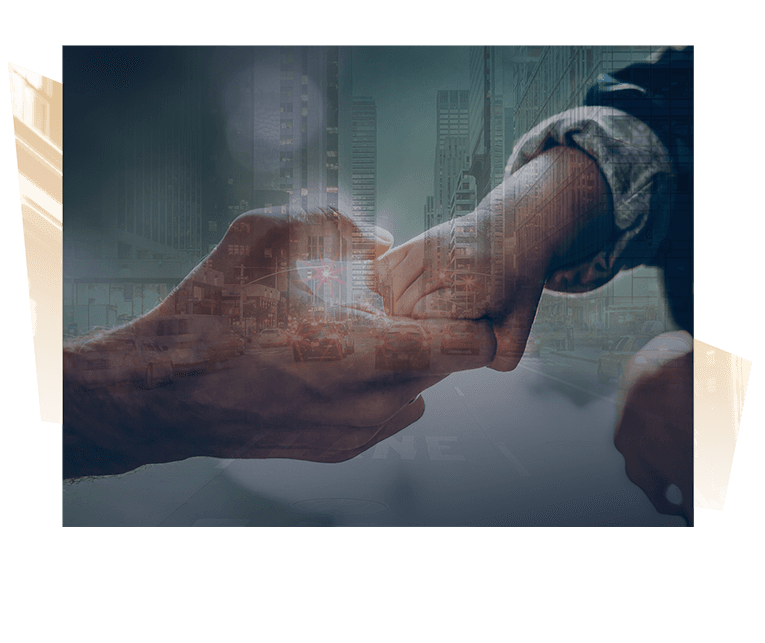 New Jersey Child Custody Lawyer
Child Custody Legal Representation: Your Guide and Advocate
At Blanch Legal Firm, we understand that child custody disputes can be emotionally challenging and legally complex for families. Our experienced team of New Jersey child custody lawyers is dedicated to providing compassionate and proficient legal representation to help you navigate these difficult times. We prioritize the well-being of your children and strive to protect your parental rights throughout the custody process.
---
Call Blanch Legal Firm today at (201) 257-5388 or contact us online to schedule a meeting with our child custody attorney in New Jersey!
---
What are the Different Types of Custody in New Jersey?
In New Jersey, child custody can be classified into two primary categories: physical and legal.
Physical Custody: Physical custody refers to where the child will live most of the time. It can be either:
Sole Physical Custody: In this arrangement, the child primarily resides with one parent, while the other may have visitation rights.
Joint Physical Custody: With joint physical custody, the child spends significant time with both parents, ensuring a more balanced and equitable arrangement.
Legal Custody: Legal custody is the authority to make important decisions regarding the child's welfare, including education, healthcare, religious upbringing, and other significant matters. Similar to physical custody, legal custody can be:
Sole Legal Custody: One parent can make major decisions for the child's well-being.
Joint Legal Custody: Both parents are responsible for making important decisions for the child together.
In New Jersey, the courts aim to provide a custody arrangement that promotes the child's best interests while considering various factors, such as each parent's ability to provide a stable and nurturing environment.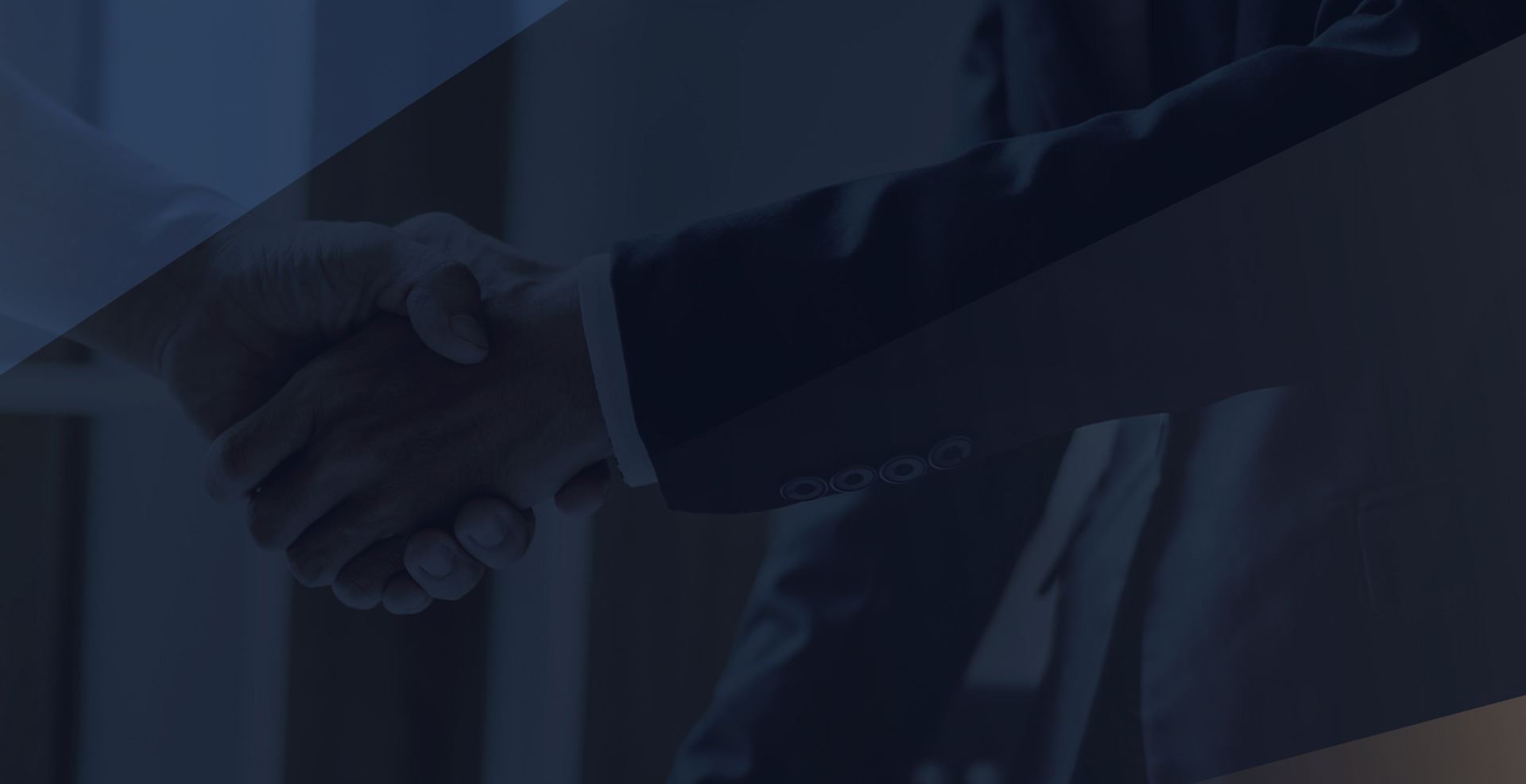 We Put the Success of Our Clients First What Our Firm Is Known For
Unparalleled Litigation Experience

Our attorneys have great litigation skills and excel at cross-examinations. Attorney Mario Blanch has also successfully argued cases in the NJ Supreme Court.

Free Initial Consultations

At Blanch Legal Firm, we offer free initial consultations to learn more about your case and to ensure our firm is the right fit for you.

Proven Track Record

Our attorneys at Blanch Legal Firm work tirelessly to provide the best outcome for our clients. We have successfully handled thousands of cases, including appeals.

Caring & Devoted Attorneys

We genuinely care for our clients and do not judge them based on their situation. We are committed to fighting for every client as if they were part of our family.
Meet Our Team of Devoted Attorneys
Passionately Advocating on Your Behalf
How is Child Custody Determined in New Jersey?
Child custody determinations in New Jersey are based on the "best interests of the child" standard. When parents cannot reach a custody agreement, the court will intervene to make a decision that serves the child's welfare. The court takes into account several factors to determine the best interests of the child, including:
Child's Preferences: The court may consider the child's age, maturity, and preferences if they can express their wishes.
Parent-Child Relationship: The court evaluates the quality and strength of the bond between each parent and the child.
Stability and Continuity: The court considers which parent can provide a stable and consistent environment for the child.
Parental Fitness: The court assesses each parent's physical and mental health and ability to meet the child's emotional and physical needs.
Co-Parenting Ability: The court looks at each parent's willingness to cooperate and support a healthy relationship between the child and the other parent.
Child's Well-being: The child's educational, social, and community life are also considered in decision-making.
What Makes a Parent Unfit?
In some cases, one parent may be deemed unfit to have custody of the child due to factors that could jeopardize the child's well-being. Some factors that may lead to a parent being considered unfit include:
Substance Abuse: If a parent has a history of substance abuse or addiction, it may raise concerns about their ability to provide a safe environment for the child.
Domestic Violence: A history of domestic violence or abuse can significantly impact custody decisions, as the court prioritizes the child's safety.
Neglect or Abuse: Any evidence of neglect or abuse towards the child may result in limited or supervised visitation or, in severe cases, the termination of parental rights.
Mental Health Issues: The court might consider severe untreated mental health issues that could negatively impact the child's safety and well-being.
Criminal History: A parent's criminal history, particularly offenses against children, may affect custody arrangements.
Contact Our New Jersey Child Custody Attorney Today
At Blanch Legal Firm, our New Jersey child custody lawyers are committed to providing compassionate and proficient legal representation to protect your parental rights and the best interests of your children. We understand the sensitivity of child custody cases and will work diligently to help you achieve a fair and favorable custody arrangement. If you are facing child custody issues, do not hesitate to contact our experienced legal team for guidance and support.
---
Contact Blanch Legal Firm today to schedule a FREE consultation with our child custody lawyer in New Jersey!
---
Continue Reading
Read Less
Read What Our Past Clients Had to Say
Client Testimonials
"I'm very satisfied and will definitely recommend him. Outstanding work ethic."

Former Client

"Mario has represented me numerous times in complex real estate transactions and has always come up with a solution to meet my needs. He's very knowledgeable and thorough in his process."

Former Client

"He was able to get me Pretrial Intervention in Hudson County and after one year I will not have a criminal record."

Former Client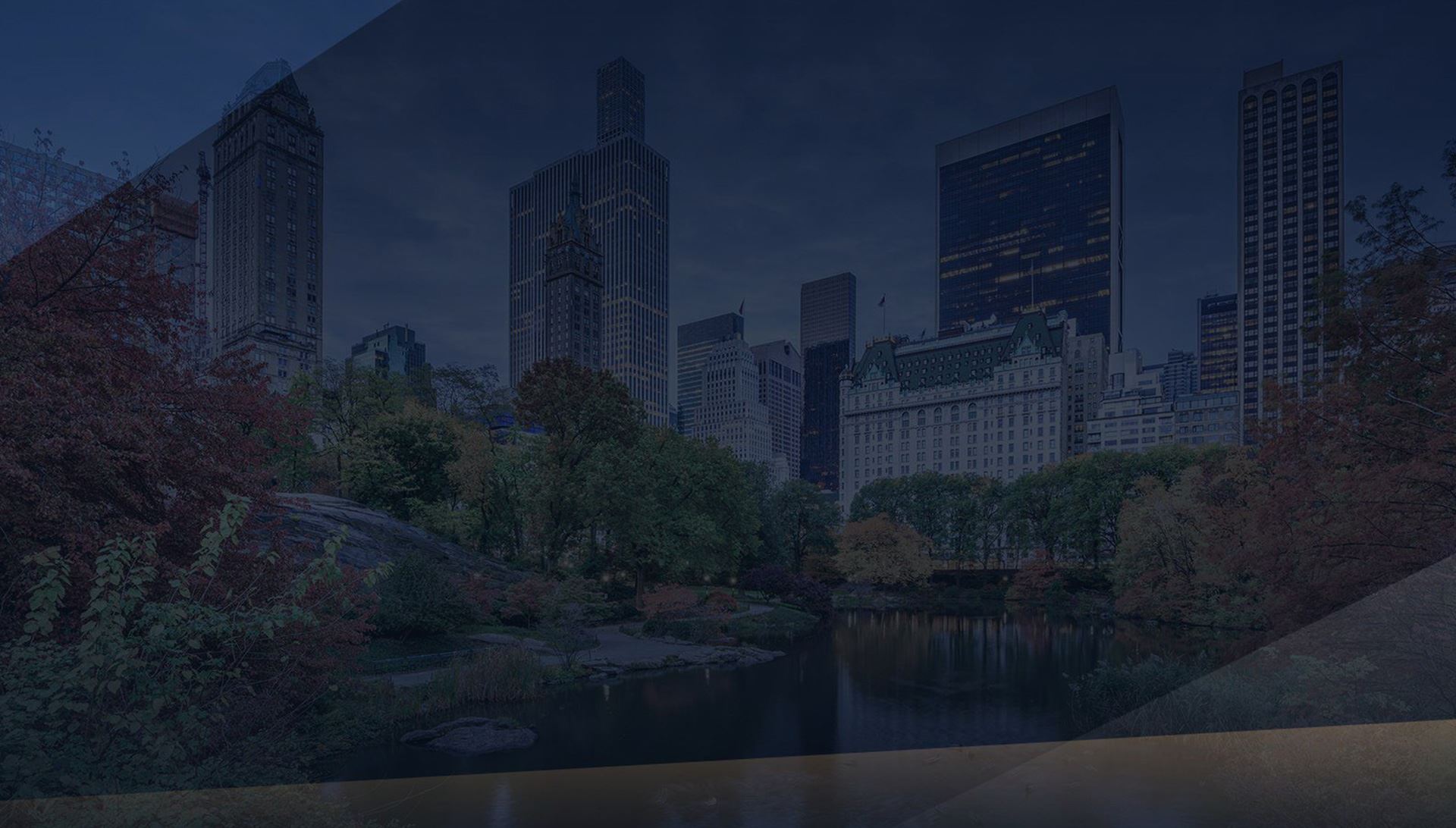 Schedule A Free Consultation
Put Experience On Your Side
Whether you have questions or you're ready to get started, our legal team is ready to help. Complete our form below or call us at (201) 257-5388.