Assault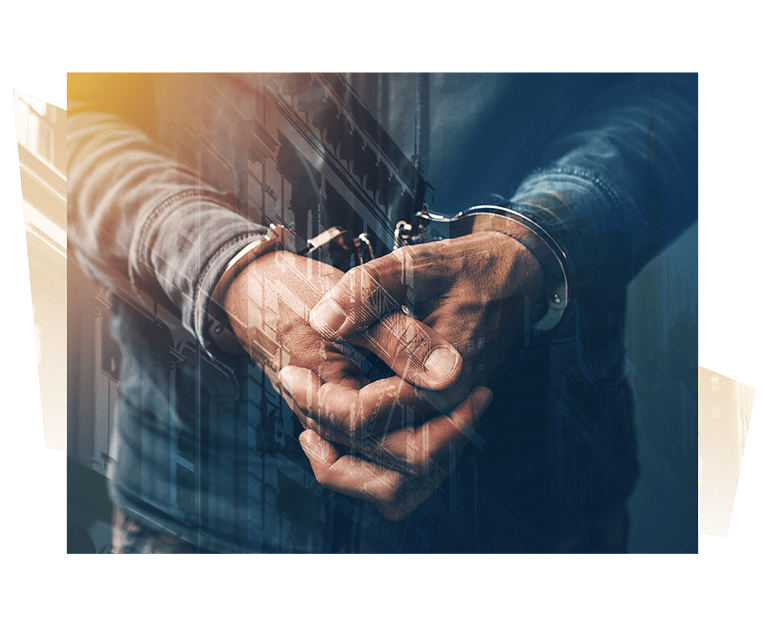 New Jersey Assault Lawyers
Assault & Battery Charges in New Jersey
Assault and battery are serious crimes in both New Jersey and New York City. They are serious because they consist of violent behavior or the threat of violence against others. Being convicted of either assault or battery can lead to criminal penalties along with a permanent criminal record that can make life difficult in the future. You will have to disclose that conviction to potential employers, landlords, educational institutions, and professional licensing agencies that may deny you a job, a career advance, housing, college admission or financing, or a professional license in careers such as plumbing, electricity, real estate, teaching, nursing, pharmacy, and more. Accordingly, you will want the best possible defense to protect yourself against all these consequences.
Pursuing the Best Possible Results Our Recent Victories
Boston Bombers Sister charged with drugs - charges dismissed

The Boston Bomber's sister was charged with possession of narcotics with intent to distribute.  After careful negotiations, Mario Blanch was able to get the charges against the client dismissed.

Business Suit Burglar, Caught on Video, Gets 364 days in Jail

A man who was caught on camera burglarizing a home will receive 364 days in county jail after facing up to five years in jail for multiple burglaries.

Dismissed Charges Against Convicted Sex Offender
Order Overturned on an Appeal Domestic Violence Restraining Order
Family Saved From Foreclosure

Mario Blanch was able to successfully argue that a bank breached its verbal agreement with a family and was able to save their home from foreclosure.

Charge Downgraded First-Degree Murder Charge
Get an Experienced Lawyer
In such a situation, we recommend that you turn to Blanch Legal Firm where we focus the majority of our practice on criminal defense. We understand the situation you are in and are prepared to do everything legally possible to help you avoid the negative ramifications of a criminal conviction. Our firm has been representing clients in criminal cases since 2004. We are not here to judge but to aggressively defend, giving you the best chance to move forward with your life without the burden of a criminal past. We strongly believe in standing up for our clients and making every effort to reach a positive result. We can represent you from the onset of your case, whether you are being investigated or have already been charged. Our priority is to achieve a case dismissal or other positive result, such as a reduction of charges or sentencing depending on the situation you are in.
---
Want a trusted criminal defender? Contact Blanch Legal firm at (201) 257-5388 to book a free consultation about your case.
---
What is Assault?
Simple assault is one of the most common and basic charges filed New Jersey courts.
This charge occurs when you do the following:
Try to cause or knowingly or recklessly cause bodily injury to someone else
Negligently cause bodily injury to someone else while using a deadly weapon
Put someone else in fear of imminent injury through menacing
Per the third definition above, you do not have to make physical contact with the alleged victim to be charged with assault. Merely threatening the person can lead to an assault charge.
Types of Assault Charges in New Jersey
Simple assault
Aggravated assault
Assault by auto
What are the Penalties for Assault?
In New Jersey, this offense is categorized as a disorderly persons offense. It is charged as a misdemeanor carrying up to six months in jail and/or a fine of up to $1,000. If it is committed against someone in a protected class, such as a police officer, firefighter, or other public servant, or if it is committed with a vehicle, it is charged as an aggravated assault. Depending on the circumstances, aggravated assault can be punishable by up to 10 years of incarceration.
What is Aggravated Assault?
Battery occurs when you make physical contact with the alleged victim. While assault and battery differ technically, in New Jersey you will face aggravated assault charges if you injure another through criminal battery.
Aggravated assault is a second-degree offense. Depending on the case, you could face up to 10 years in prison and a fine of up to $150,000.
Statute of Limitation for Assault in New Jersey
The statute of limitations for assault is 1 year for a disorderly persons offense and 5 years for an indictable offense.
Let a New Jersey Assault Attorney Fight for You
Defenses do exist for the charge of assault, including self-defense. You will need a savvy attorney, however, who knows the law, how to investigate the arrest, uncover evidence favorable to you, and build a strategy that can put the prosecutor's case into doubt. In some cases, it may be more advantageous to negotiate a reduction of charges instead of going to trial; in these instances, it can prevent harsher penalties such as a criminal record or jail time. That is why we recommend that you bring your case to Blanch Legal Firm where we can assess, advise, and guide you through the process you face so that you can make informed decisions throughout. Our top priority will be to protect your legal rights and help you achieve the best possible result.
---
Reach out to us at (201) 257-5388 for legal assistance today.
---
Continue Reading
Read Less
Read What Our Past Clients Had to Say
Client Testimonials
"I'm very satisfied and will definitely recommend him. Outstanding work ethic."

Former Client

"Mario has represented me numerous times in complex real estate transactions and has always come up with a solution to meet my needs. He's very knowledgeable and thorough in his process."

Former Client

"He was able to get me Pretrial Intervention in Hudson County and after one year I will not have a criminal record."

Former Client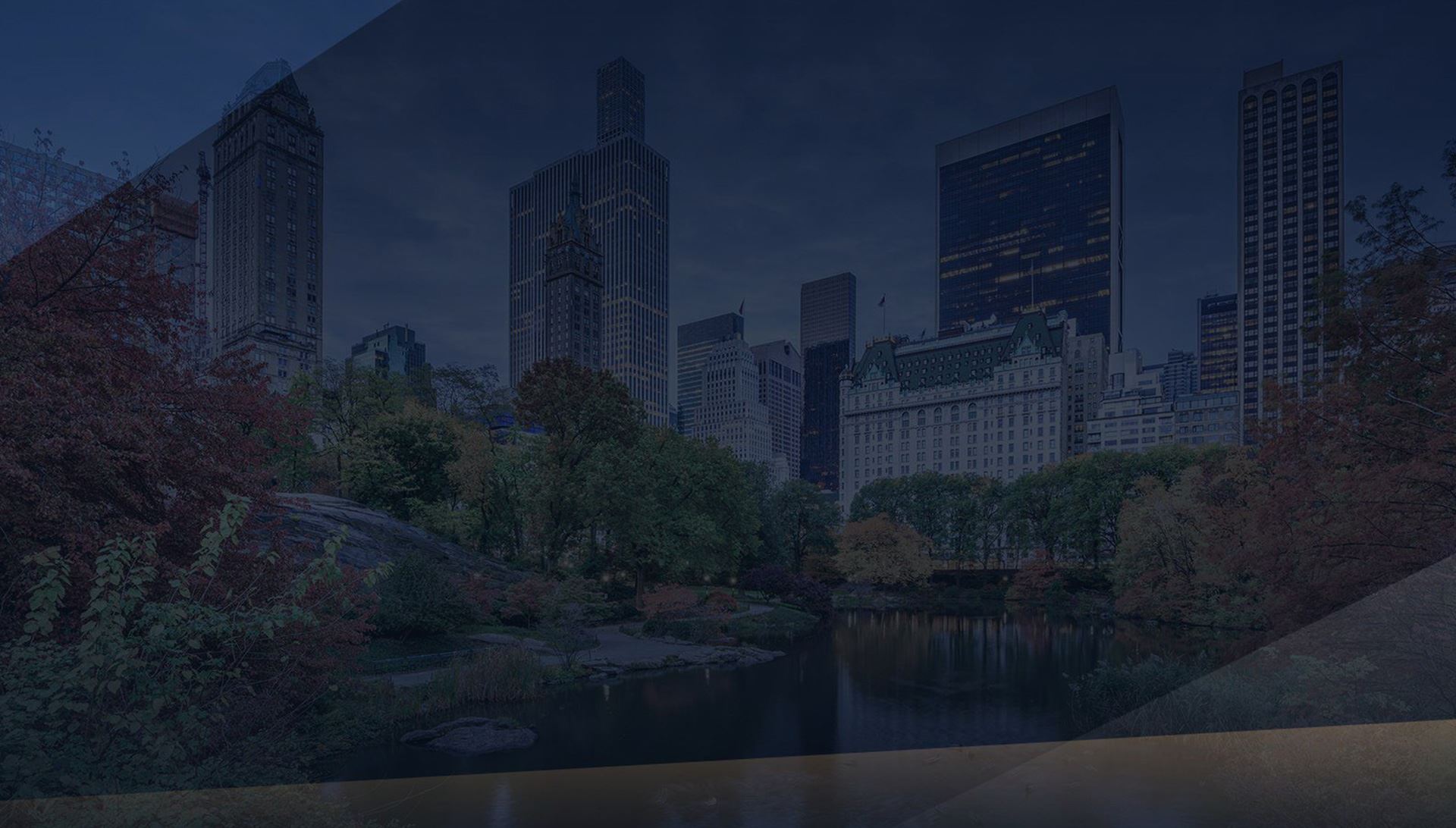 Schedule A Free Consultation
Put Experience On Your Side
Whether you have questions or you're ready to get started, our legal team is ready to help. Complete our form below or call us at (201) 257-5388.