The Blanch Legal Firm Team
Below you will find introductory information about our highly-qualified attorneys, Mario Blanch, Valerie Steiner and Tiffany Rodriguez, at Blanch Legal Firm. Learn about their background, education, qualifications, experience, and the areas of law they concentrate on. We welcome the opportunity to serve you with friendly, diligent, and thorough legal assistance designed to protect your rights and secure your future.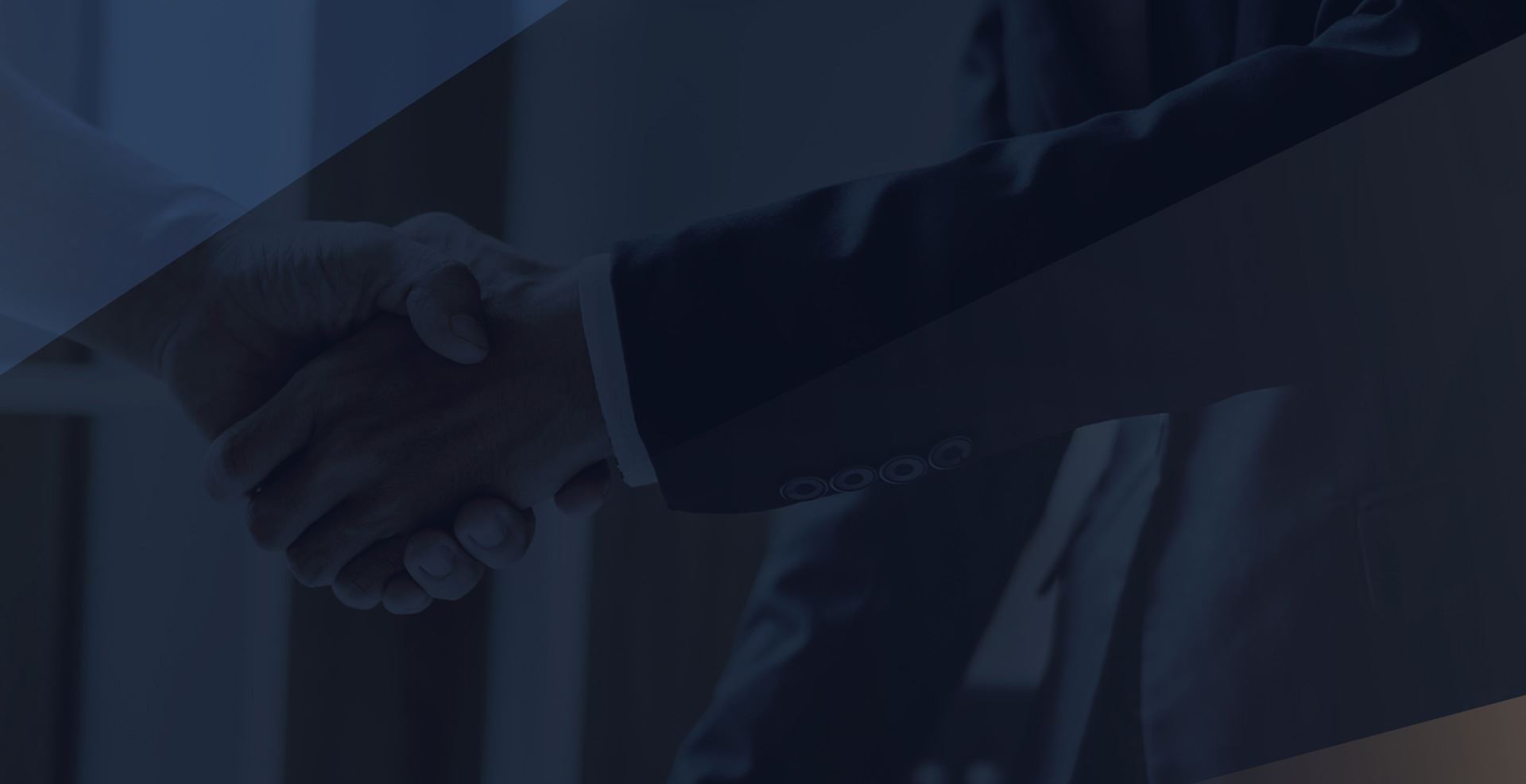 We Put the Success of Our Clients First What Our Firm Is Known For
Unparalleled Litigation Experience

Our attorneys have great litigation skills and excel at cross-examinations. Attorney Mario Blanch has also successfully argued cases in the NJ Supreme Court.

Free Initial Consultations

At Blanch Legal Firm, we offer free initial consultations to learn more about your case and to ensure our firm is the right fit for you.

Proven Track Record

Our attorneys at Blanch Legal Firm work tirelessly to provide the best outcome for our clients. We have successfully handled thousands of cases, including appeals.

Caring & Devoted Attorneys

We genuinely care for our clients and do not judge them based on their situation. We are committed to fighting for every client as if they were part of our family.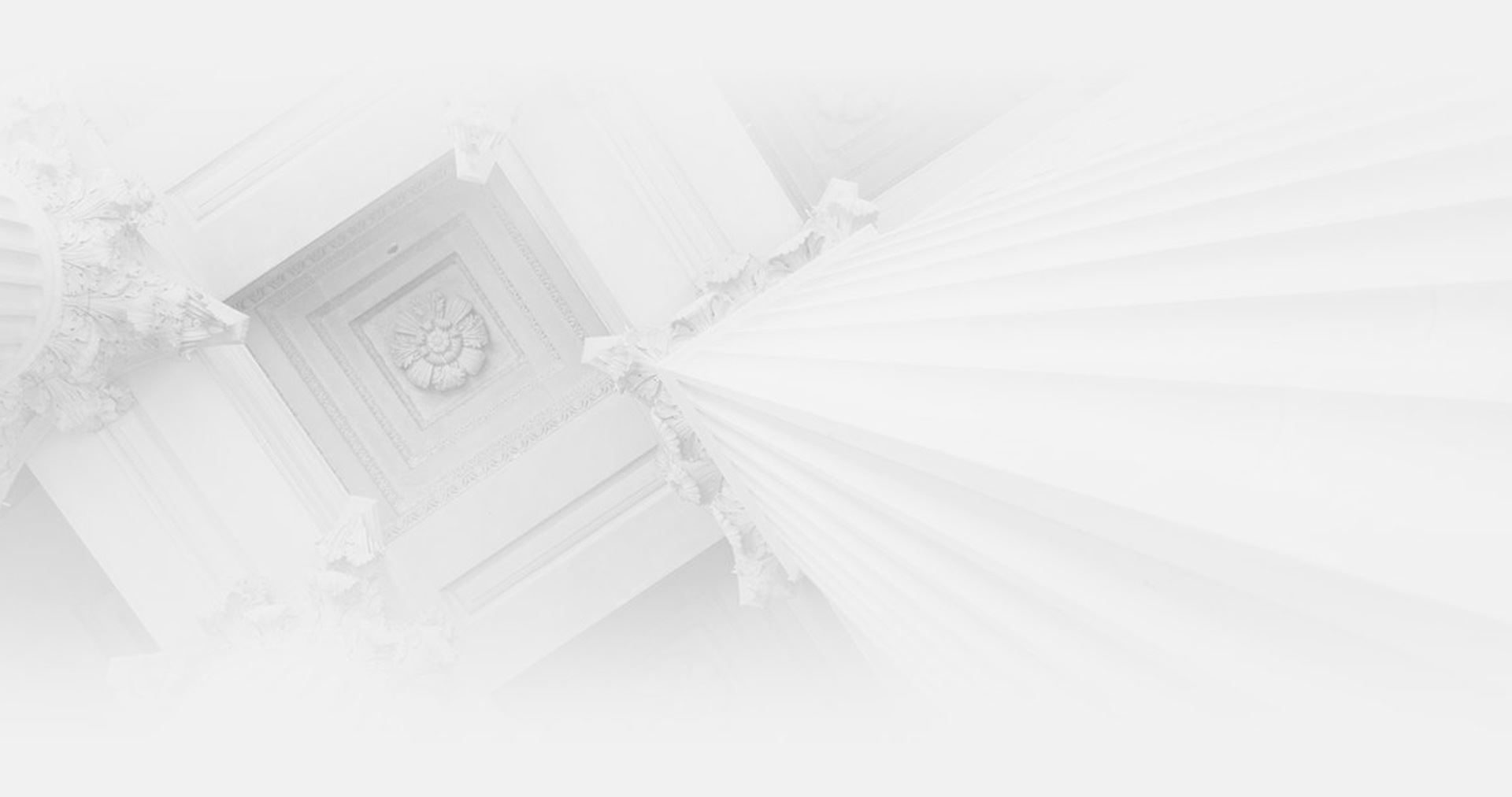 Pursuing the Best Possible Results Our Recent Victories
Dismissed Charges Against Convicted Sex Offender
Order Overturned on an Appeal Domestic Violence Restraining Order
Charge Downgraded First-Degree Murder Charge
Acquitted at Trial Rape and Aggravated Assault
Dismissed Second Degree Eluding
Dismissed Theft Over $200,000.00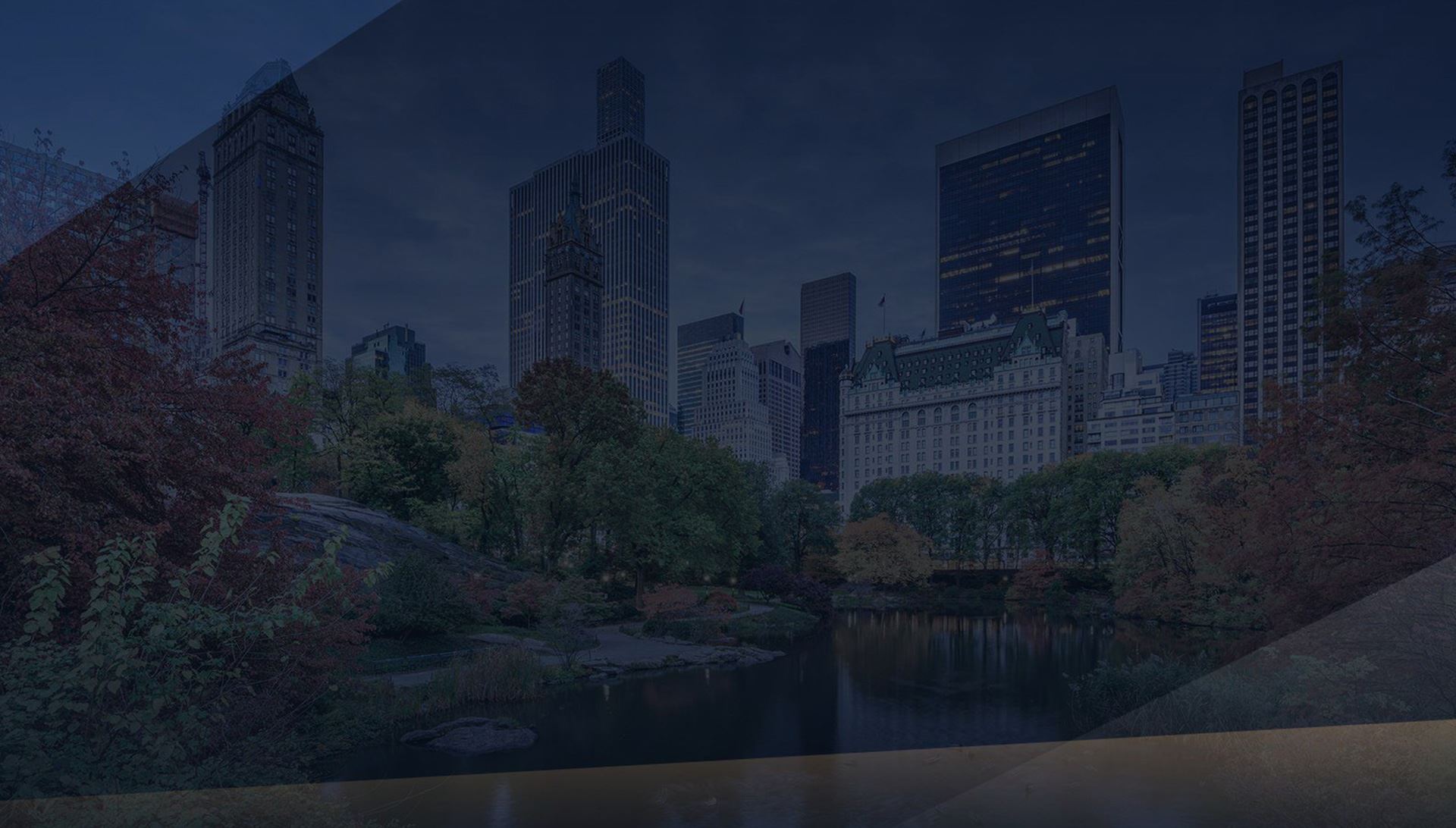 Free Consultations Available
Contact Our Offices
Whether you have questions or you're ready to get started, our legal team is ready to help. Complete our form below or call us at (201) 257-5388.