Drug Crimes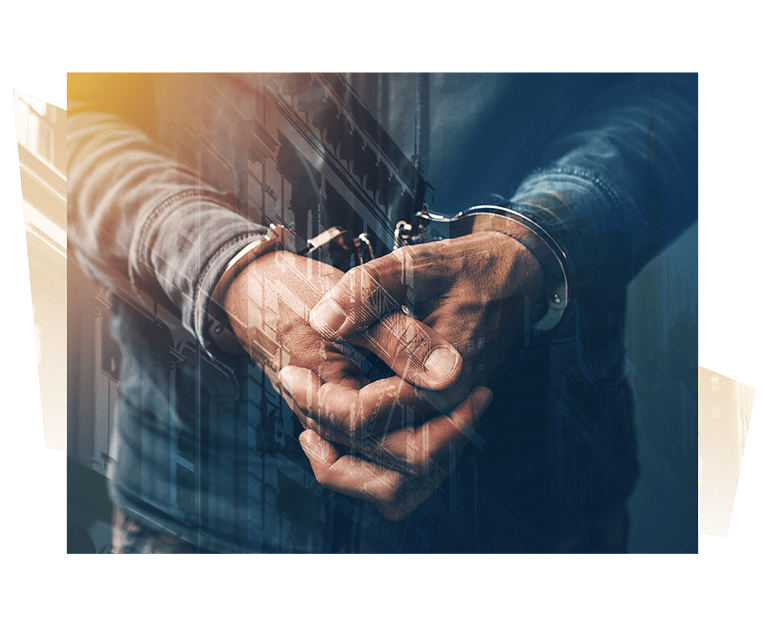 New Jersey Drug Crimes Lawyers
Strong Defenses for Clients in New Jersey & New York
Drug crime charges are common in the courts in New Jersey, New York, and throughout the nation. The typical charges related to illegal drugs is drug possession. Even simple possession of a controlled substance can lead to lengthy prison sentences, heavy fines, probation, and a future with a criminal record. These are crimes that can be charged at both the state and federal level and call for immediate and dedicated legal representation.
Pursuing the Best Possible Results Our Recent Victories
Boston Bombers Sister charged with drugs - charges dismissed

The Boston Bomber's sister was charged with possession of narcotics with intent to distribute.  After careful negotiations, Mario Blanch was able to get the charges against the client dismissed.

Business Suit Burglar, Caught on Video, Gets 364 days in Jail

A man who was caught on camera burglarizing a home will receive 364 days in county jail after facing up to five years in jail for multiple burglaries.

Dismissed Charges Against Convicted Sex Offender
Order Overturned on an Appeal Domestic Violence Restraining Order
Family Saved From Foreclosure

Mario Blanch was able to successfully argue that a bank breached its verbal agreement with a family and was able to save their home from foreclosure.

Charge Downgraded First-Degree Murder Charge
Aggressive Legal Action Can Make the Difference
An experienced and diligent criminal defense lawyer can ensure that your legal rights are protected from the onset of your case, that you are not taken advantage of by law enforcement or prosecutors, that you receive fair treatment throughout the duration, and the strong advocacy you need aimed at getting the best result. At Blanch Legal Firm, you will find a legal team with the experience, legal skills, and commitment necessary that can make all the difference in whether your case is dismissed, charges or sentencing are reduced, whether you are acquitted, or convicted in court.
---
Charged with a drug crime? Get legal protection and a zealous defense by contacting us at (201) 257-5388. Your initial case review is free.
---
What is a Drug Schedule?
A drug schedule is a guide that was created in 1970 as part of the Comprehensive Drug Abuse Prevention and Control Act. Drugs, substances, and certain chemicals used to make drugs are classified into five schedules depending upon the drug's medical use and the drug's abuse or dependency potential.
What are New Jersey's Drug Schedules?
Drug crimes involve various activities related to those narcotics and substances listed on New Jersey's Schedule of Controlled Substances. These are classified according to their potential for abuse from Schedule 1 (the most addictive and potentially abusive) down to Schedule V. When facing a drug crime, your charges will therefore depend on which Schedule the drugs fall under and what activities you were engaged in.
Common Types of Controlled Substances
Common controlled substances include:
marijuana,
cocaine,
heroin, LSD,
synthetic marijuana,
methamphetamine,
oxycodone,
hydrocodone,
Valium,
Adderall,
fentanyl,
Xanax, and more.
Types of Drug Offenses in New Jersey
Drug crimes in New Jersey can include but are not limited to:
Drug possession, such as for marijuana, cocaine, heroin, Ecstasy, morphine, or others
Possession of drug paraphernalia, such as crack pipes, bongs, scales, etc.
Possession with intent to distribute
Drug distribution
Distribution, manufacturing, or selling drugs near a public park or housing facility
Manufacturing drugs, such as in methamphetamine labs
Distribution or possession of drugs in a school zone
Prescription drug crimes, fraud, or theft
Drug trafficking
Conspiracy to possess and conspiracy to distribute illegal drugs
What are the Penalties for Drug Possession?
The various crimes all carry different penalties of jail or prison time and fines. Furthermore, in any drug crime, you may face multiple charges depending on the seriousness of the offense and the circumstances in which it took place.
Examples of penalties include the following:
Possession of more than six ounces of marijuana is punishable by up to one and one-half years in jail and/or a fine of up to $25,000
Simple possession of cocaine is punishable by up to five years in prison and a fine of up to $75,000
Possession of one half up to five ounces of methamphetamine is punishable by up to 10 years in prison and a fine of up to $150,000
Possession of five or more ounces of heroin is punishable by up to 20 years in prison and a fine of up to $500,000
Do I Really Need a Defense Attorney to Handle My Drug Crime Case?
In short yes, charges on a drug crime can be complicated and an attorney can better help you understand the situation you are in. They can also help you understand your best defense in your case.
How Our New Jersey Drug Crime Attorneys Can Help
Law enforcement and prosecutors may try to convince you that your case will automatically lead to a conviction. That is not true. Many reasons and circumstances exist that can get cases dismissed, charges reduced, or verdicts of not guilty found. At Blanch Legal Firm, we will begin investigating your case to find evidence that can derail the prosecution's case, such as illegal searches and seizure, lack of probable cause, other police procedural errors, and more. We will leave no stone unturned in making the prosecution's job an extremely difficult one. Our work can often lead to cases being thrown out even before charges have been filed which is why you should contact us during a police investigation.
We understand what you are up against in any type of drug charge and you can depend on our legal skills, intensive knowledge, and extensive experience in building a defense strategy geared towards a favorable result.
---
Ensure you have qualified legal help in the face of drug charges. Contact us at (201) 257-5388 for your free case evaluation with a New Jersey drug crime attorney today.
---
Continue Reading
Read Less
Read What Our Past Clients Had to Say
Client Testimonials
"I'm very satisfied and will definitely recommend him. Outstanding work ethic."

Former Client

"Mario has represented me numerous times in complex real estate transactions and has always come up with a solution to meet my needs. He's very knowledgeable and thorough in his process."

Former Client

"He was able to get me Pretrial Intervention in Hudson County and after one year I will not have a criminal record."

Former Client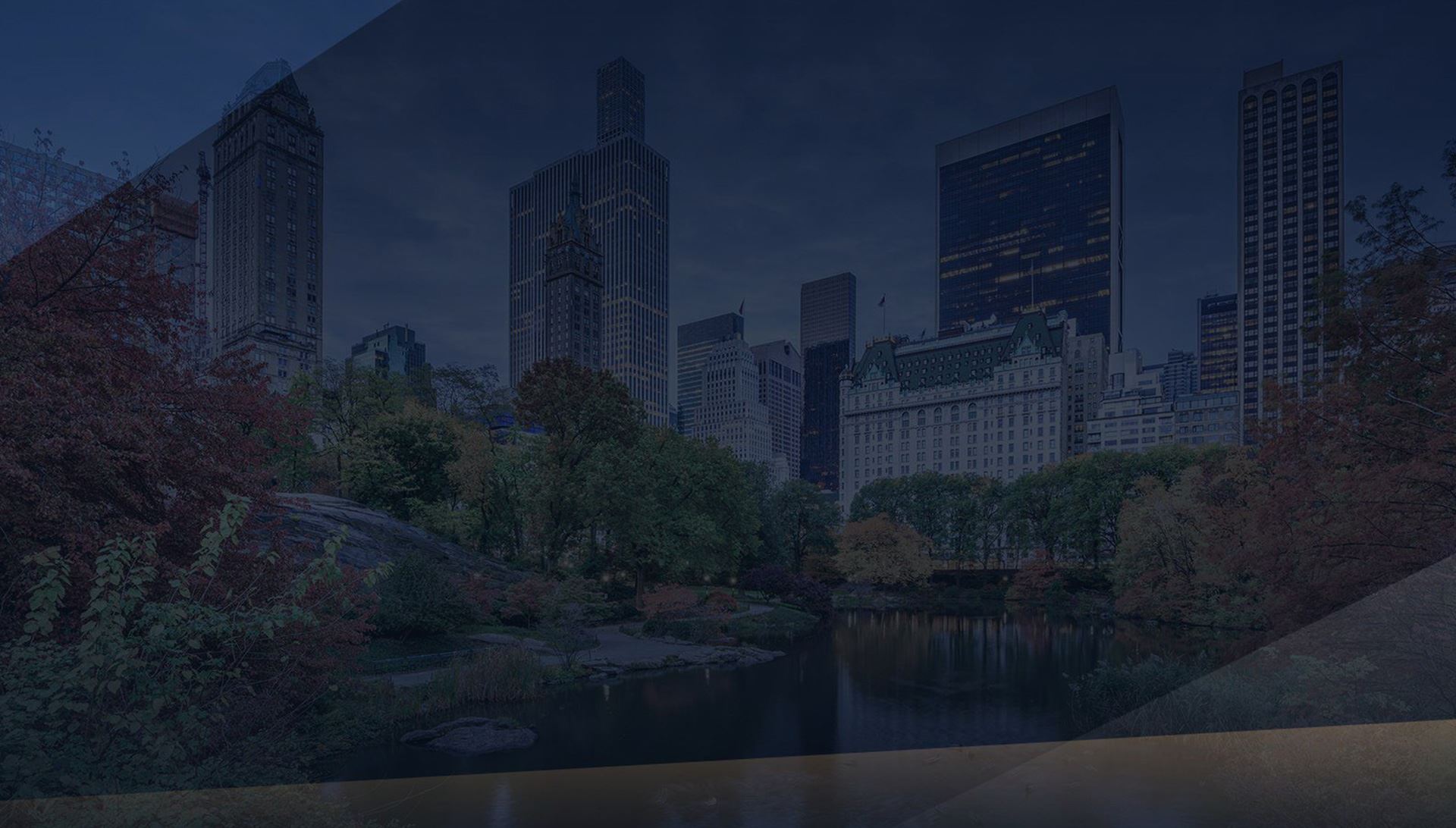 Schedule A Free Consultation
Put Experience On Your Side
Whether you have questions or you're ready to get started, our legal team is ready to help. Complete our form below or call us at (201) 257-5388.