Family Law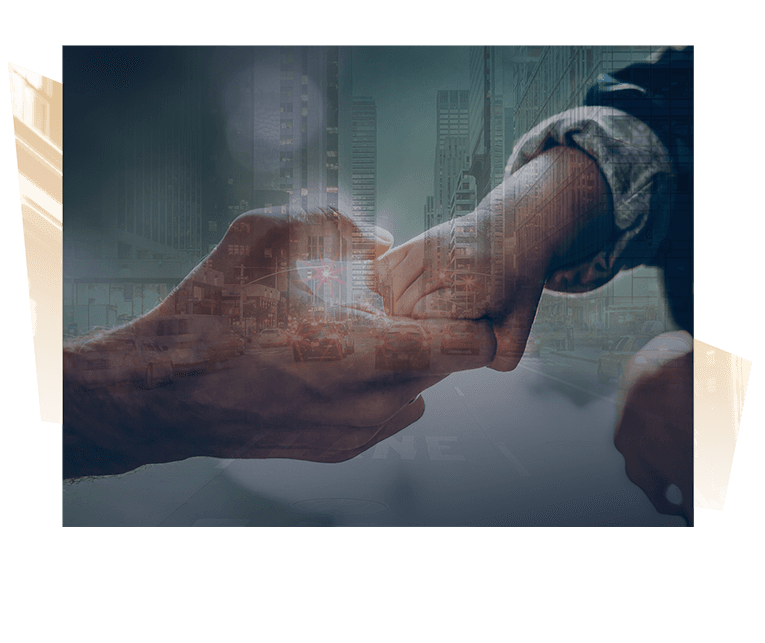 New Jersey Family Law Attorneys
Experienced Legal Help in New Jersey & New York for All Family Law Matters
Divorce and family law issues are deeply personal, sensitive, and often emotionally challenging issues. These issues cut close to home when dealing with such vital and personal relationships such as those involving spouses, children, and even extended family. When facing a divorce or other family law matter, you will want an attorney who takes the time to fully understand you, your situation, your problems, expectations, objectives, and goals. It is vital to have an attorney who can provide clarity on the issues, who can give you an objective viewpoint from a legal perspective, who can educate and guide you on the process you face, and who can fight for all of your legal rights and best interests through every proceeding.
At Blanch Legal Firm, we have helped innumerable individuals with various family law issues in both New Jersey as well as New York family law courts. Our talented and experienced legal team provides genuine care and support when facing these difficult issues. We consider all of our clients as our legal family and put forth the same effort and guidance that we would for our own relatives. We know that divorce and other family law matters can take an emotional toll and will work diligently to help you move through the process as efficiently and effectively as possible, always aiming towards achieving what is best for you and your children.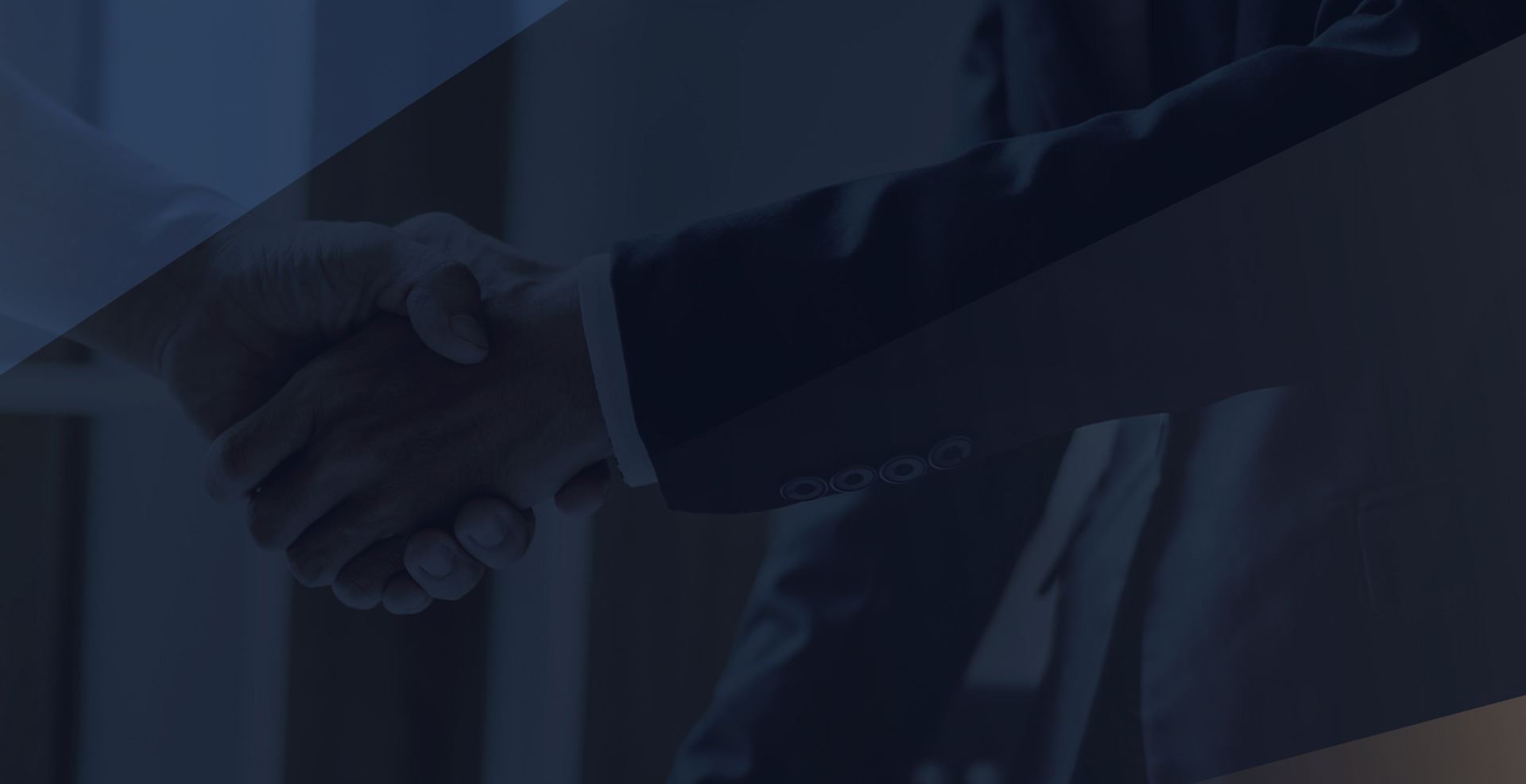 We Put the Success of Our Clients First What Our Firm Is Known For
Unparalleled Litigation Experience

Our attorneys have great litigation skills and excel at cross-examinations. Attorney Mario Blanch has also successfully argued cases in the NJ Supreme Court.

Free Initial Consultations

At Blanch Legal Firm, we offer free initial consultations to learn more about your case and to ensure our firm is the right fit for you.

Proven Track Record

Our attorneys at Blanch Legal Firm work tirelessly to provide the best outcome for our clients. We have successfully handled thousands of cases, including appeals.

Caring & Devoted Attorneys

We genuinely care for our clients and do not judge them based on their situation. We are committed to fighting for every client as if they were part of our family.
Meet Our Team of Devoted Attorneys
Passionately Advocating on Your Behalf
Divorce Attorney You Can Trust
Types of Family Law Issues in New Jersey & New York
Our firm handles all family law issues that must be resolved in family courts. These can include:
Alimony/spousal support
Child relocation
Child support
Enforcement of court orders, such as for child support or visitation
Domestic violence, including restraining orders and violations of restraining orders
The division of marital property and debt
Post-divorce actions, such as seeking modifications of child support, child custody, or spousal support court orders
Divorce, whether contested or uncontested, simple or complex, including those involving high net worth or assets, family businesses, or professional corporations
These issues can be intensely private and can have a profound impact on your life and the lives of your children going forward. This is especially true in child custody cases as well as in domestic violence accusations that can lead to restraining orders. For instance, if you are involved in a bitter or adversarial divorce, dispute over child custody, or breakup of your relationship with your intimate partner, it can lead to domestic violence accusations. These accusations can be made out of jealousy, hostility, or revenge and, if a restraining order is obtained through the courts, it can result in being forced to vacate your home and being prohibited from access to your children.
In all family law matters, you will want an attorney committed to advocating solely for your legal rights and securing a positive future. Going through a divorce or other family law proceeding can leave you with little understanding of those rights and how they can best be protected. You will likely be vulnerable, anxious, and in need of legal support, clarity, and professional guidance as to the best way to move forward and achieve a favorable outcome.
Our New Jersey Family Lawyers are Here for You
Whether you are seeking a divorce or need to resolve some other family law issue, Blanch Legal Firm offers legal representation that is experienced, skilled, friendly, and caring. We invite you to take advantage of the knowledge and background we offer in resolving your family law issue in which we will put all of our efforts into giving you the voice you need throughout the legal process.
---
Protect your legal rights with experienced counsel. Contact us at (201) 257-5388 to get started today.
---
Continue Reading
Read Less
Read What Our Past Clients Had to Say
Client Testimonials
"I'm very satisfied and will definitely recommend him. Outstanding work ethic."

Former Client

"Mario has represented me numerous times in complex real estate transactions and has always come up with a solution to meet my needs. He's very knowledgeable and thorough in his process."

Former Client

"He was able to get me Pretrial Intervention in Hudson County and after one year I will not have a criminal record."

Former Client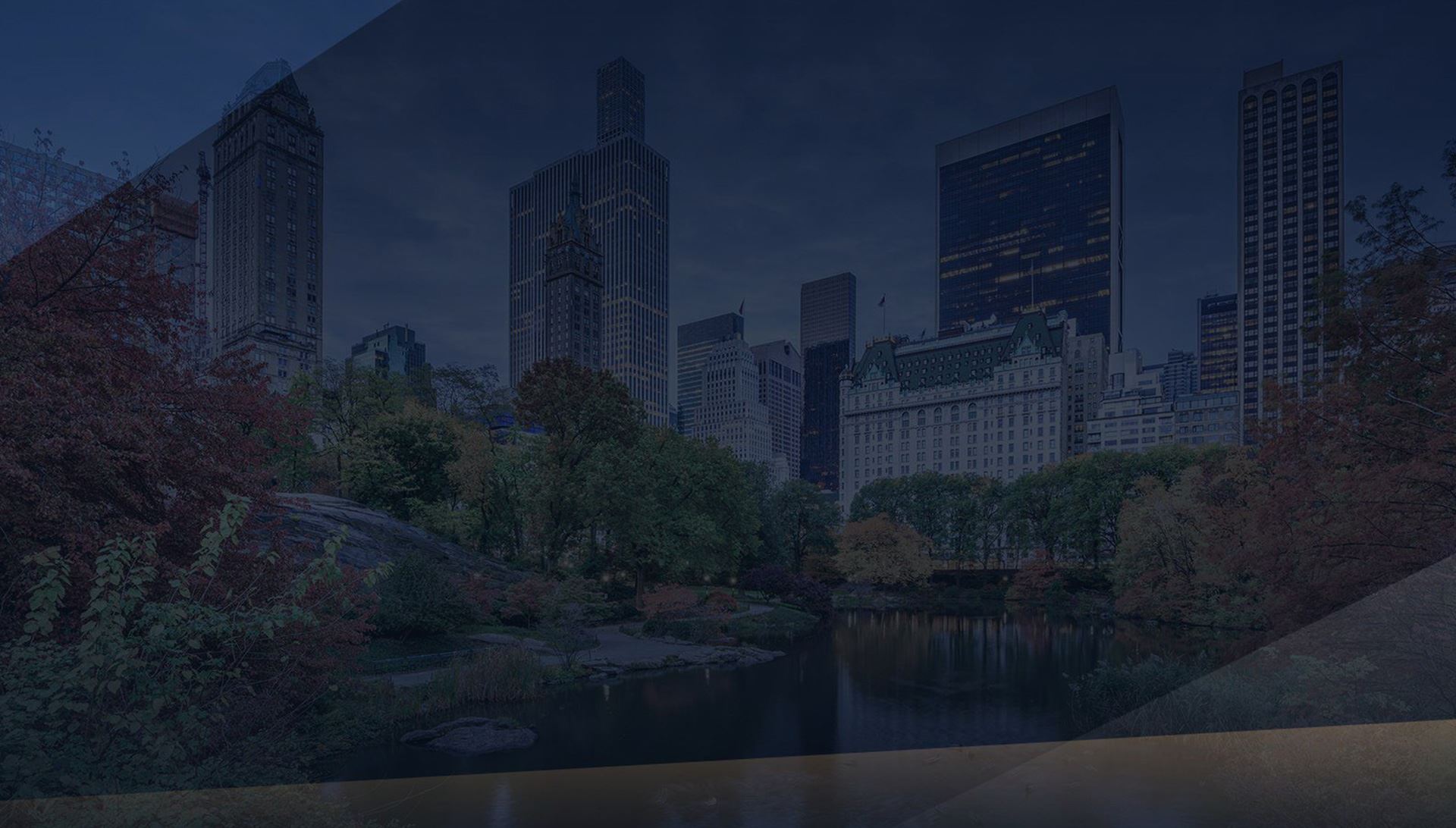 Schedule A Free Consultation
Put Experience On Your Side
Whether you have questions or you're ready to get started, our legal team is ready to help. Complete our form below or call us at (201) 257-5388.