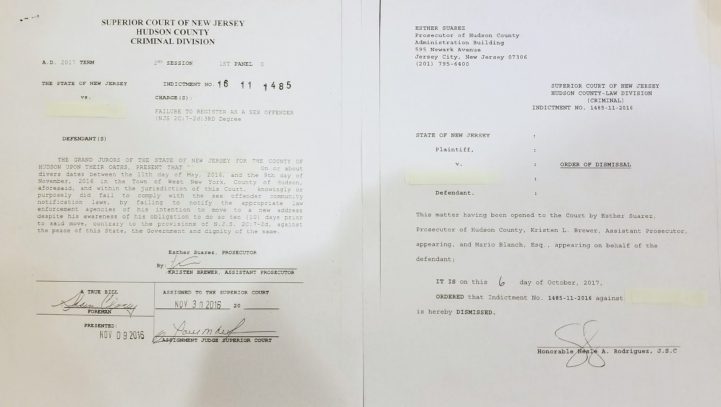 The defendant, in this case, had two prior attorneys, both of whom thought the case was unwinnable and would not take their chances at trial.  Defendant turned to the only place he could and hired, Mario M. Blanch, Esq.  The case was scheduled for trial in October 2017 and Mario M. Blanch, Esq. was retained in August 2017.
Immediately upon being retained, Mario M. Blanch, Esq. started a comprehensive investigation into the allegations and was able to find evidence to refute all of the allegations.  At the first trial call, the evidence was turned over to the Prosecutor, who immediately dismissed the case against the Defendant.
The case was dismissed after the State realized the insurmountable mountain they had to climb to find the Defendant guilty.  The daunting realization by the State led them to the all so obvious conclusion that their only recourse was to dismiss the case.